National Children's Bureau
Homepage
Working with children, for children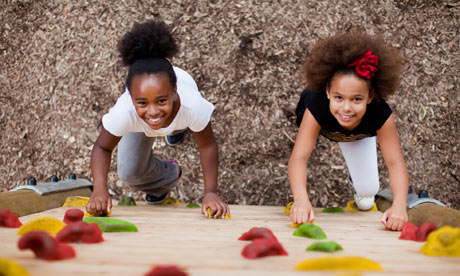 The National Children's Bureau is a leading children's charity that for 50 years has been improving the lives of children and young people, especially the most vulnerable.
We address lots of social issues to ensure that children and young people reach their potential. Through our fantastic partnerships and networks we really make a difference nationally and across the sector. Issues that we address include childhood bereavement, sex education, disability, bullying, literacy and ensuring that children have access to safe play in their communities.
Here are some examples of projects and specialist networks that we run:
Help raise vital funds for the National Children's Bureau by supporting us in a fundraising event or by making a donation.
If you would like to make a donation directly to one of the projects mentioned above – follow the relevant links.
For more information about NCB please contact our fundraising team: fundraising@ncb.org.uk or call 0207 843 6079.
You can also 'like' us on Facebook (http://www.facebook.com/ncbfb) and follow us on Twitter (@ncbtweets)
Thank you for your support