Children with Cancer UK
Homepage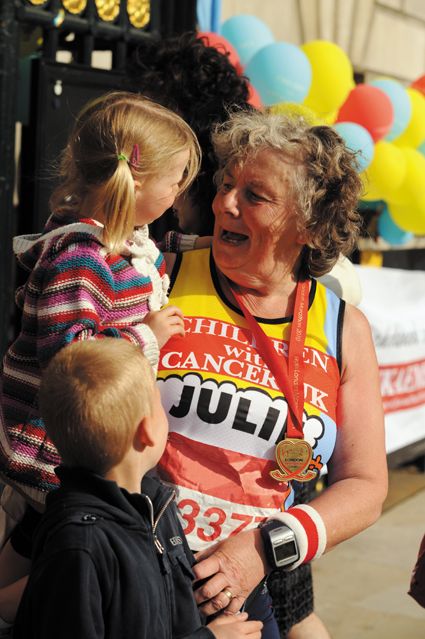 Children with Cancer UK
Charity Registration No. 298405
Children with Cancer UK is the leading national charity dedicated to the fight against childhood cancer. Our aim is to determine the causes, find cures and provide care for children with cancer. CHILDREN with LEUKAEMIA was the former working name of Children with Cancer UK.
Children with Cancer UK is Britain's leading charity dedicated to the conquest of this devastating disease. Not only do we fund ground-breaking research into the development of more effective, yet kinder, treatments, but we have a worldwide programme of research investigating the underlying causes of the disease.
While research is the key to protecting future generations, the charity also remembers that there are children suffering today by supporting a number of community based initiatives, including childrens hospices and other organisations that support families outside the hospital setting.
With administration costs kept to a minimum, you can be sure that when you support Children with Cancer UK, your money will be put to good use immediately in the fight to save young lives.
For more information, please visit www.childrenwithcancer.org.uk or telephone: 020 7404 0808.