Charity
ChinaNext Foundation
ChinaNext Foundation supports and fosters the development of civil society in China. Within the remit of existing law, we aid, support and train workers in China's voluntary sector in the hope of developing awareness and skills necessary in the next generation Chinese citizens for a functioning civil society. We encourage the participation of the younger generation in the UK in the process.
Event details
04 August 2015
The IGW Childrens Choir from Beijing will be performing in St George's Church, Campden Hill to raise funds and awareness of CNFs work.
Please note Virgin Money Giving isn't responsible for the content fundraisers post on their pages, but if you see something you feel is offensive or inappropriate, please
let us know
and we'll look into it.
IGW Choir Official Fundraising Page
Fundraisers:
Jalal Afhim
My page: http://uk.virginmoneygiving.com/team/IGWchoirlondonconcert

We are holding this concert to raise awareness in the UK of some of the issues facing children in China from poor rural backgrounds. IGW are a Beijing-based childrens choir, and this will be their first performance in London.
ChinaNext Foundation is a charitable foundation registered with the Charity Commission of England & Wales (No. 1149502). It aims to support NGOs providing social services in China, and facilitates the communication between the Chinese and international civil societies. We are pleased to welcome the IGW choir to the UK and to be a part of the exchange of knowledge and ideas between both countries.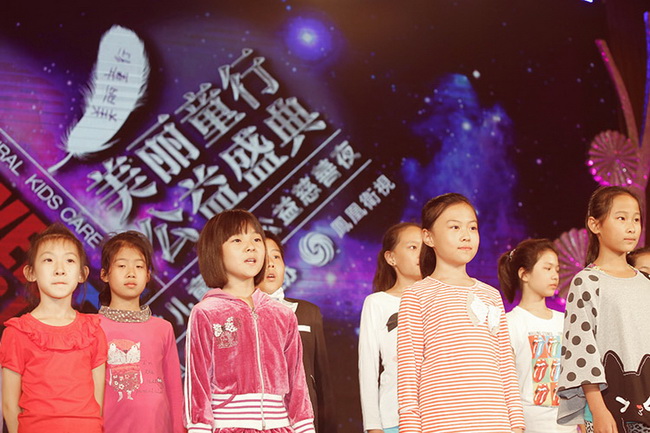 The causes we support range from equal education opportunities for rural migrant children and supporting the visually impaired to local level citizen participation. Our aim is to ensure that with our vision and international support-base, we enable a new generation of citizens who implement change at grass-roots level. This is how we help foster civil society in China.
Places are limited.
Please reserve your seat by sending an e-mail to: events@chinanext.org
Recent donors
Showing results 1 - 9 of 9
Huimin Jia & James Dawson £50.00 (+ £12.50 giftaid)
04.08.15 Good luck with the performance
Mrs. Ang
04.08.15
Cindy & Alan
04.08.15
Kam Fai Tai £10.00 (+ £2.50 giftaid)
04.08.15 Good luck
Peggy and June £20.00 (+ £5.00 giftaid)
03.08.15 Let the music flow with love.
Robin & Julia £100.00 (+ £25.00 giftaid)
03.08.15 Thank you for your wonderful performance. Happy summer holiday and a big hug!
Anonymous £20.00 (+ £5.00 giftaid)
29.07.15 Go IGW!
Anqi £10.00
29.07.15 Go IGW!
Jalal £5.00
27.07.15 Thought I'd take the opportunity to make the first donation! :)