The Uphill Trust
The Uphill 2.6 Challenge
Why we need your help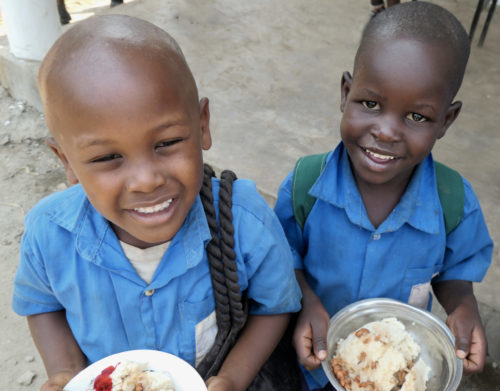 The COVID19 lockdown in Uganda is causing great hardship within the Uphill Junior School community. There are serious food shortages in rural areas and many families are unable to feed themselves and their children.
Funds raised by The Uphill 2.6 Challenge will be sent to Uganda to buy food staples for the worst hit families in the school community. A donation of £30 will buy maize and beans to sustain a family for 4 weeks - an invaluanble lifeline during these difficult times.
Please help us to feed these hungry children and their family members. A little of what we have in the UK goes a long way in rural Uganda. Thank you!
£899.80
raised towards £600.00 target
This campaign is now closed, and no longer accepting donations.
How you can support us
Make a donation
Select the amount you'd like to give or fundraise towards
Total raised so far
£899.80
Total plus Gift Aid £1,039.89
Direct donations
£0.00
Raised offline £30.00
Fundraising pages
£869.80