Friends of Ravenstone Values Campaign
Why we need your help
The Friends of Ravenstone (FoR) usually put on a number of events at this time of year to raise money for our school, such as quiz nights, vitality night and the world famous Ravenstock! But the current lockdown means that, sadly, at this moment in time, we aren't able to carry out most of our normal fundraising activities.
Like everything during this lockdown, rather than just cancelling or giving up, we want to adapt, change and add something new to continue to keep everyone smiling while supporting the school.
So that's where you come in....
We are putting together a few fun ideas to help you all get active, get creative, have fun and help us raise some much-needed funds so we can keep supporting our amazing school!
You can raise money in any way you choose. But if you're stuck for ideas, how about linking it to one of our school values? You could be Dorothy Determined and set yourself a distance to run and ask your friends and family to sponsor you? Or how about being Hannah Happy and be sponsored to smile all day? We'd love to hear your ideas!
You can either donate directly to this page or set up your own fundraising page linked to this one and ask your friends and family to sponsor you.
The money you raise will help the school in so many ways - from providing music lessons, lunchtime sports activities and gardening club, to providing reading books and improving our playground equipment.
And once the current situation passes, you can be sure we'll be back to bring our fabulous community together through our fun-filled events!
Take care everyone, we miss you!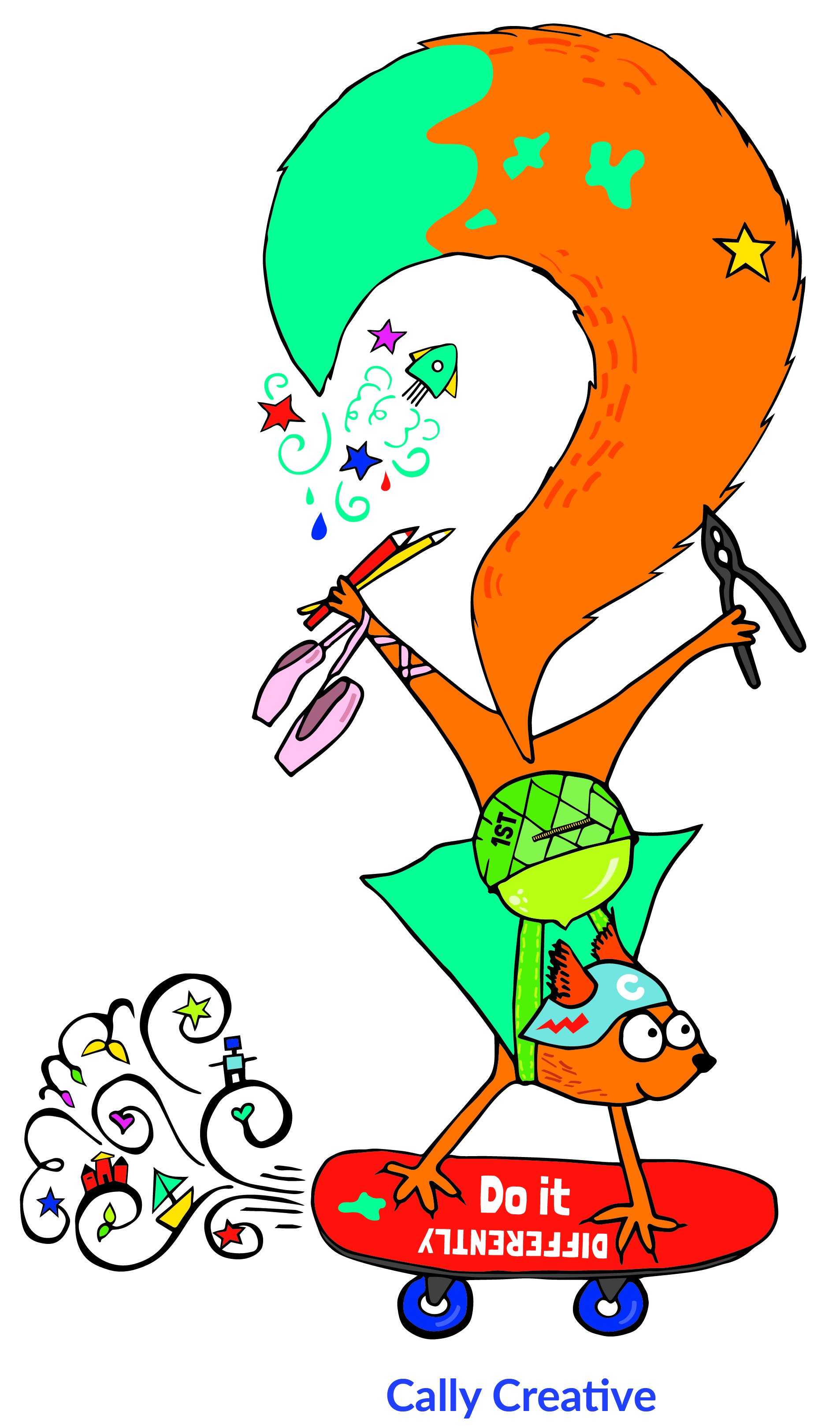 The Friends of Ravenstone (FoR) is run by volunteer parents and members of the school community who are committed to raising funds to enrich our children's experience at Ravenstone.The objective of the FoR is to provide facilities and services that improve the well being of the students of the school.
Supporters
Jun 14, 2020
Grandad
£50.00
(plus £12.50 giftaid)
---
Jun 04, 2020
Adam
£30.00
(plus £7.50 giftaid)
---
May 20, 2020
Anonymous
£20.00
(plus £5.00 giftaid)
---
---
May 16, 2020
Anonymous
£30.00
(plus £7.50 giftaid)
---
May 16, 2020
Rufus Taylor
£10.00
(plus £2.50 giftaid)
---
---
May 12, 2020
Skye Melius 2WL
£10.00
(plus £2.50 giftaid)
---
May 11, 2020
Anonymous
£20.00
(plus £5.00 giftaid)
---
May 11, 2020
Skye-Monroe Melius
£20.00
(plus £5.00 giftaid)
---
Total raised so far
£1,903.00
Total plus Gift Aid £2,144.25
Direct donations
£280.00
Raised offline £0.00
Fundraising pages
£1,623.00