Give for the Girls
Why we need your help
Give for the Girls!
Due to the devastating UK aid cuts - S.A.L.V.E.'s programme to help over 300 girls living and working on the streets and over 1,400 of their family members has just been cut.
S.A.L.V.E was due to start a new £50,000 project in July 2021 specifically to help girls living on the streets in Uganda to be able to return to a safe family home, and return to school. Their families were also going to receive business training and support to help them to be able to increase their income and keep their child in school long term.

So we need your help. We are sorry to be needing to ask for your donations once again, as we recognise this has been a very hard time for everyone and so many people gave so generously to help us to continue our life saving support during the COVID pandemic. Due to the UK government cutting our grant, we now have no funding to ensure we can continue to offer support to girls on the streets, at a time when they need us more than ever.

The lockdown in Uganda was initially very strict and stopped all public and private transport. This caused many small businesses to collapse and pushed even more families into poverty. This in turn has led to a big increase in the number of children on the streets.
Girls are often more hidden on the streets than the boys, which means we need to work in different ways to support them. We have been working hard to build trust with these girls and to develop programmes that can successfully help them to leave the streets and be resettled to a safe family home, so they can return to education and have a brighter future.
Since the start of the COVID-19 pandemic many more girls have had to turn to the streets and there has sadly been a big increase in the number of girls becoming pregnant whilst still just a child themselves.
Jalia (aged 13) said "On the streets, you don't have many choices. I can look through the rubbish for scrap to sell or I can sell my body. COVID has made things worse. Sometimes I sell myself for just a chapati (10p equivalent) so I have something I can give my baby brothers to eat. I dream about going to school. I just want a different life."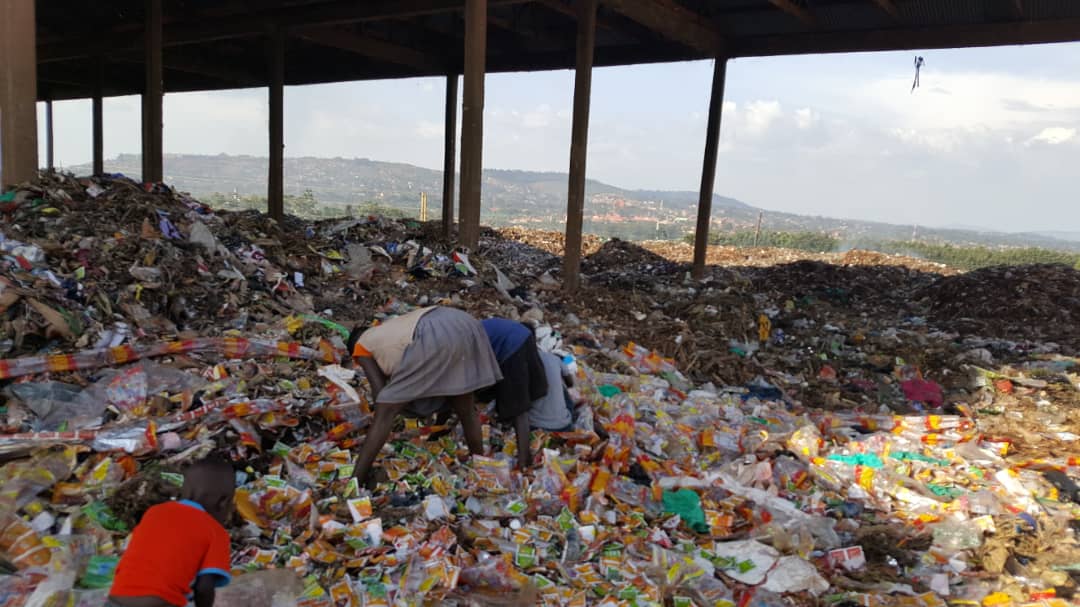 How you can help?
Every penny that you kindly donate will help us to support girls living on the streets to resettle to a safe family home and return to education. Despite the UK aid cuts, we are determined to find a way to continue to support these girls.

For £6, you could provide a girl with 3 reusable sanitary pads. This will not only make their lives that little bit easier whilst on the streets, but it will also reduce the risk of them dropping out of education when they return to school. It also promotes safe menstrual hygiene and boosts self confidence.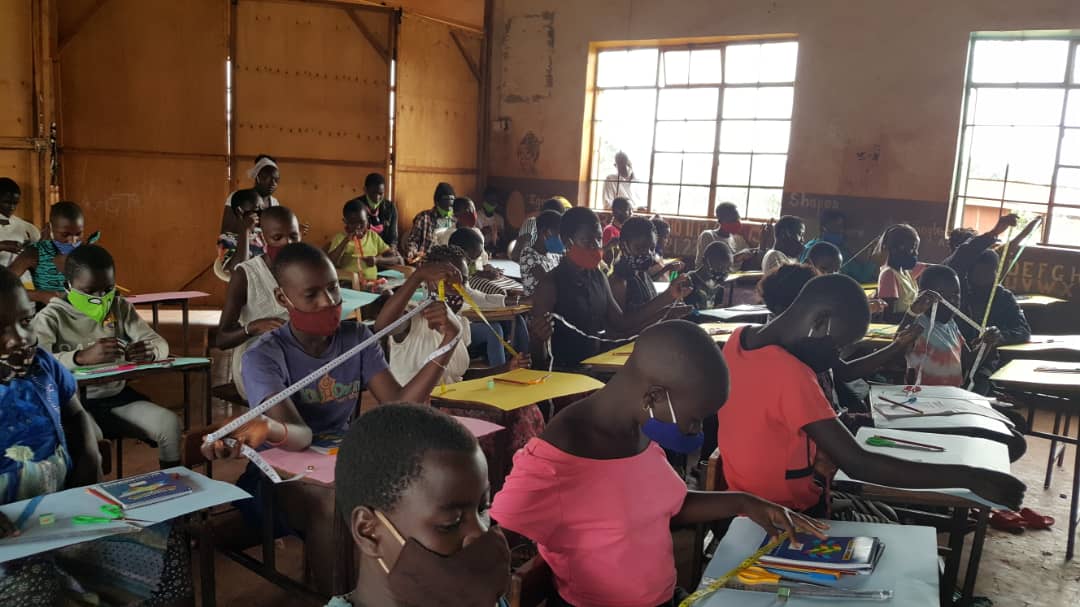 For £30, you could provide a girl with school uniform. There has been a staggered return to school in Uganda and many children are still waiting to start. But if they don't have the correct school uniform, when they are able to return, they will be turned away and miss out on vital education.

For £125, you could fund our girls Drop in Centre to run for a week. This is a place where girls can come to meet trustworthy adults and to begin their journey off the streets. Here they have access to counselling, medical care and food. Our Drop in Centres are the first point of contact for children to be given the support they need to leave the streets by one our amazing Street Outreach workers.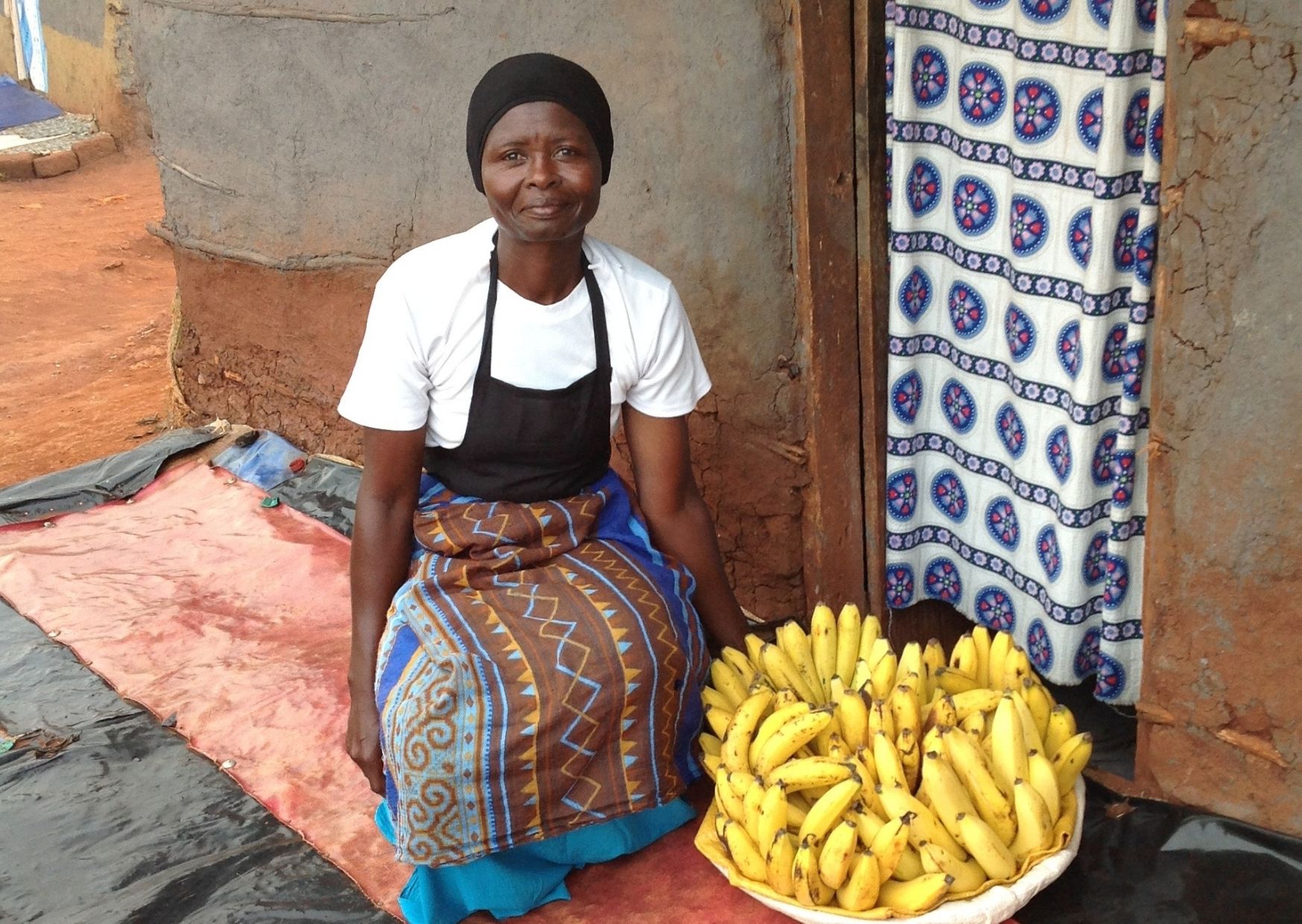 For £393, you could help a mother create a brighter future for herself and her family through our Business Empowerment programme. Here we provide business training, start-up funds and mentoring so that they can increase their income and reduce the risk of their child returning to the streets due to poverty at home. Help us to empower mums and make sure there is 'no street called home' for them or their children.
We would be truly grateful for any support you are able to offer. Every single donation will make such a huge difference to the lives of girls and women we work with in Uganda. We really couldn't do this without you!
How you can support us
Make a donation
Select the amount you'd like to give or fundraise towards
---
Fundraise in support
Create a fundraising page in support of Give for the Girls and make a real impact
Total raised so far
£7,510.00
Total plus Gift Aid £7,987.50
Direct donations
£4,285.00
Raised offline £3,225.00