Visitors Centre Cafe
Why we need your help
Help Cody Dock complete the construction of its new environmental vistor and community centre, by donating towards the building of its community café space.
You can support us by simply donating now or produce your own fundraising event or even sponsor our star Good Gym volunteer Justin who is running in this years 40th anniversary London Marathon.
The Visitors Centre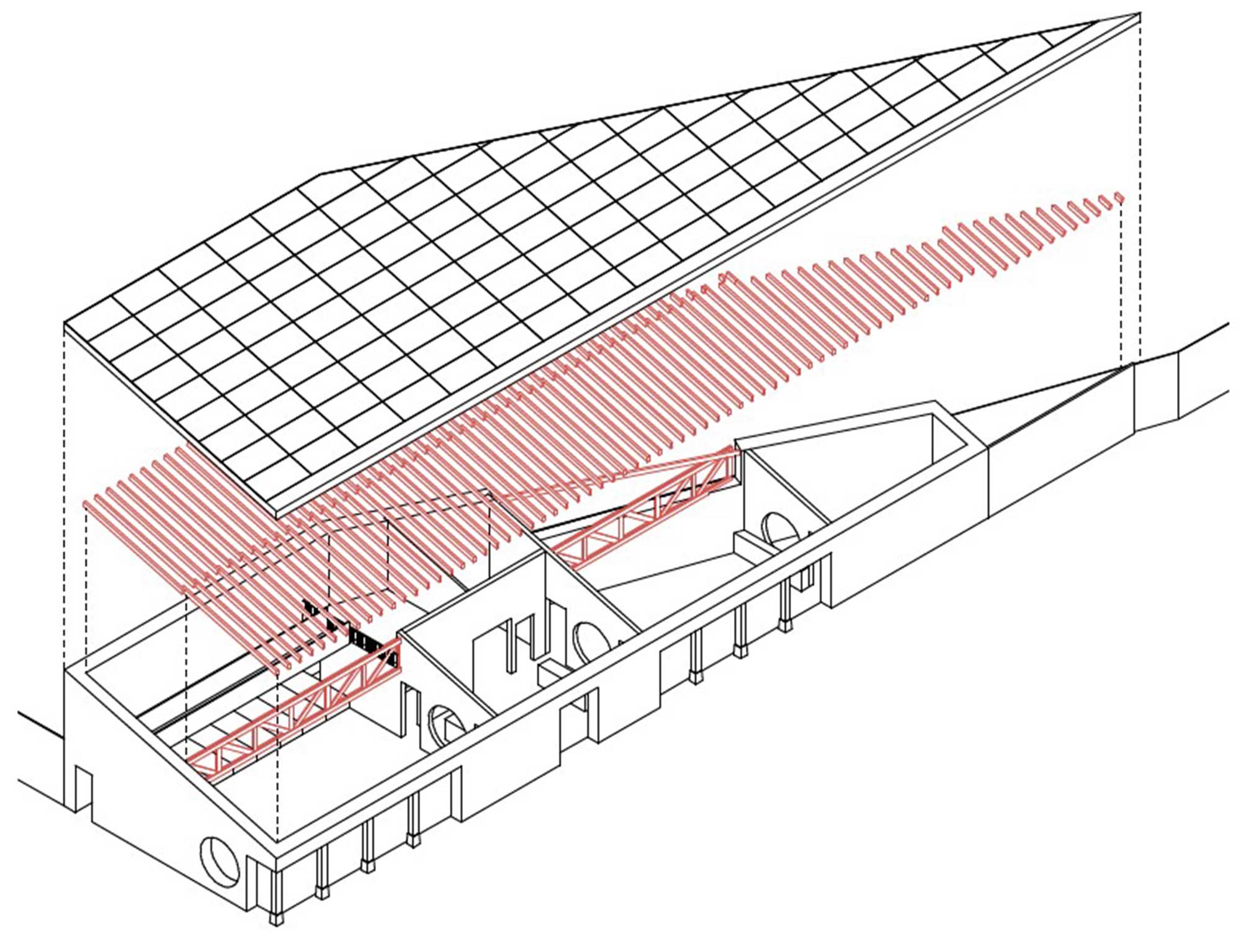 Gasworks Dock Partnership is a registered charity and social enterprise formed to act as a vehicle for the community led regeneration of Cody Dock and our local waterways.
Total raised so far
£335.00
Total plus Gift Aid £368.75
Direct donations
£0.00
Raised offline £150.00
Fundraising pages
£185.00