Heart 4 Harlow Awards 2019
Why we need your help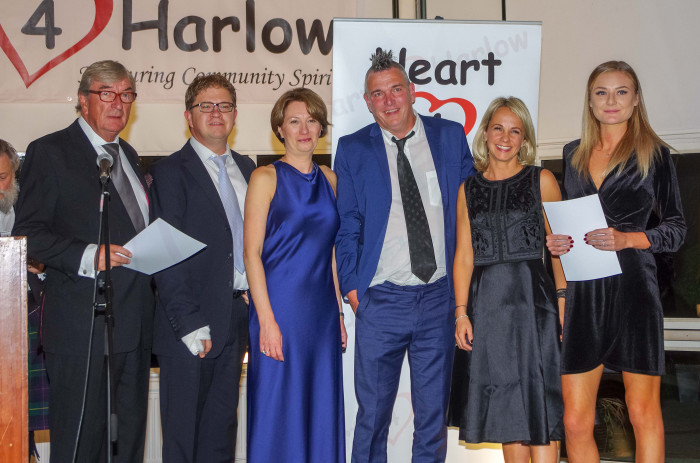 Donations for the Heart 4 Harlow Awards 2019 taking place on the 3rd October.
If your donation includes reservation of a space or spaces for the awards evening then please ensure you have booked before making payment. Book by emailing admin@heart4harlow.org.uk
To book for a table select the 'Give £400' option. To pay for individual place then enter the total value next to the 'Give Now' button.
How you can support us
Make a donation
Select the amount you'd like to give or fundraise towards