Riding For The Disabled (Woodbridge and District Group)
Why we need your help
Moya Luddington has spent over 45 years with RDA, when she began working with us in our previous home in Sutton she not only brought her many years of experience, but also 2 of her own ponies Peggy & Bridie, who were both used by us for many years. Bridie was well loved as she was a very gentle starter pony for our younger clients for 24 years until she retired, aged 28 to a lovely home in Aldeburgh in 2016.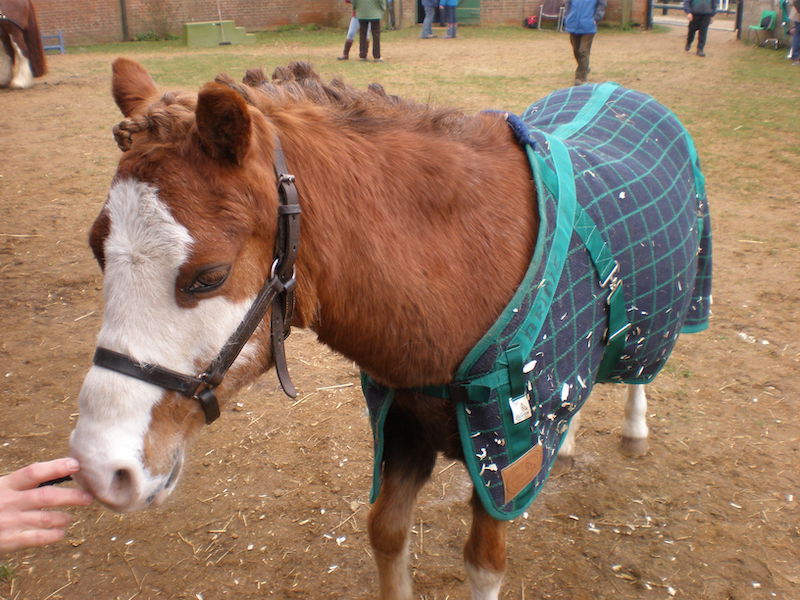 Moya would like Bridie to be remembered by all and continue her fundraising efforts for us. All funds raised will contribute to the fantastic work of Riding for the Disabled (Woodbridge & District Group). As a voluntary organisation we rely entirely on grants, donations and the generosity of our supporters to fund our work. Your support means a great deal to us.
This campaign is now closed, and no longer accepting donations.
Supporters
Jun 03, 2020
Sue Ingham
£20.00
(plus £5.00 giftaid)
---
---
May 29, 2020
Liz and Stephen Boyle
£20.00
(plus £5.00 giftaid)
---
May 07, 2020
Chris Leggett
£50.00
(plus £12.50 giftaid)
---
May 04, 2020
Tim Amy and Alix
£20.00
(plus £5.00 giftaid)
---
---
May 01, 2020
Caroline Gardiner
£30.00
(plus £7.50 giftaid)
---
May 01, 2020
Charlotte Luddington
£20.00
(plus £5.00 giftaid)
---
---
May 01, 2020
Moya
£100.00
(plus £25.00 giftaid)
---
Total raised so far
£295.00
Total plus Gift Aid £361.25
Direct donations
£295.00
Raised offline £0.00