Hull Eye Hospital Sensory Room
Why we need your help
London Marathon Challenge to create a sensory room for children at Hull Eye Hospital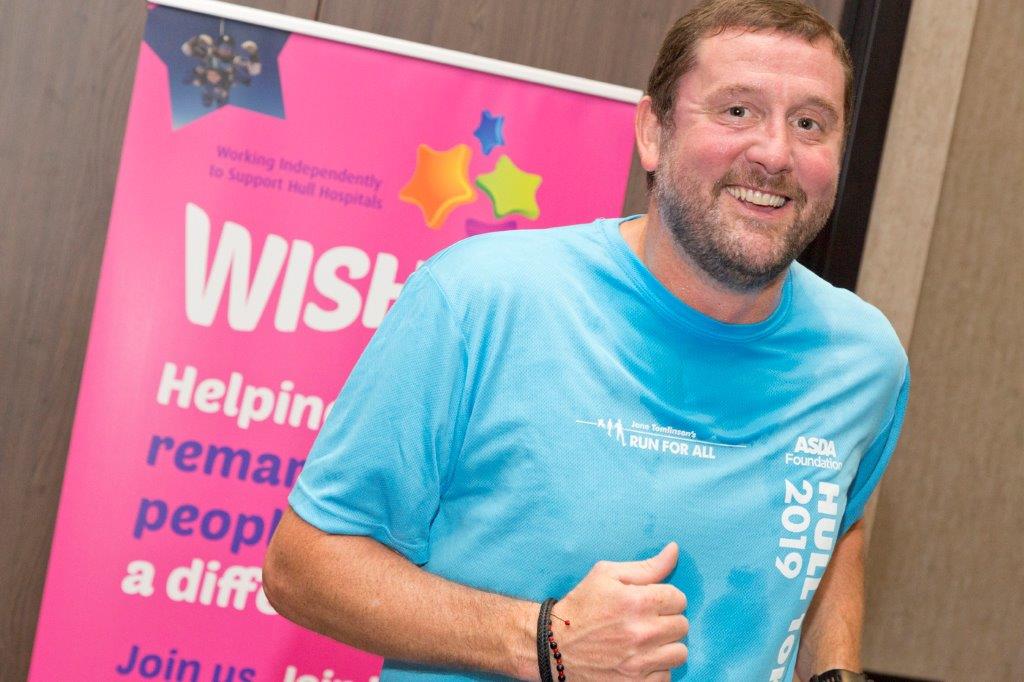 Hospital Chief Finance Officer, Lee Bond, is about to embark on the challenge of a lifetime as he bids to run the London marathon and raise £10,000 for WISHH. The funds will enable the opening of a sensory room for children with additional needs including Autism, ADHD, ADD, or for children experiencing anxiety or trauma attending the Eye Hospital at Hull Royal Infirmary. Any funds raised over our target will enable us to make enhancements to sensory facilities at the Eye Hospital.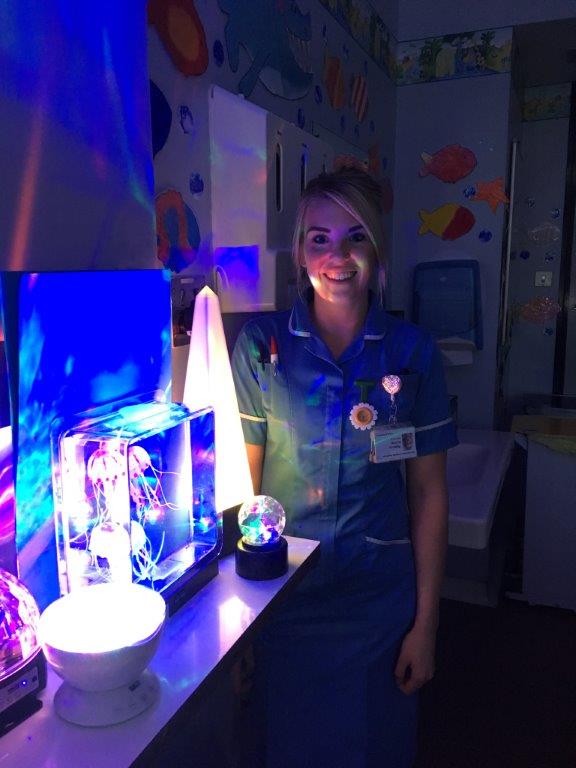 Each year, the Eye Hospital cares for 15,000 children, delivering a range of acute, routine and tertiary acute services including consultation, specialised imaging and diagnostics, elective and emergency medical and surgical treatments, follow up care, monitoring of eye conditions and delivery of long term treatment programmes. Creating a sensory room to include light displays and projections, bubble tubes, wall decorations, sensory toys, music and other features will provide much needed stimulation and help calm and distract children attending the eye clinic, helping to ensure the experience of coming to the hospital is as easy as possible for children with additional needs and their parents/carers.
Please support Lee as he aims to raise the funds required to help such a vulnerable patient group. Every little bit helps!
Get involved today and help us make a difference.
£5,680.00
raised towards £10,000.00 target
Supporters
Feb 14, 2020
Dave May
£10.00
(plus £2.50 giftaid)
---
Feb 06, 2020
Pam
£20.00
(plus £5.00 giftaid)
---
Feb 06, 2020
Lindsey Harding
£25.00
(plus £6.25 giftaid)
---
Feb 05, 2020
Carla Ramsay
£20.00
(plus £5.00 giftaid)
---
---
Dec 16, 2019
Julian Wild
£50.00
(plus £12.50 giftaid)
---
Dec 12, 2019
Anonymous
£10.00
(plus £2.50 giftaid)
---
Dec 11, 2019
Anonymous
£20.00
(plus £5.00 giftaid)
---
Oct 09, 2019
Lisa Whitton
£10.00
(plus £2.50 giftaid)
---
---
Donation summary
Total raised so far
£5,680.00
Total plus Gift Aid
£5,723.75
Direct donations
£175.00
Fundraising pages
£0.00