Down's Syndrome Association
Normansfield Theatre Lighting Appeal
Why we need your help
The Langdon Down Centre has launched a fundraising appeal to raise £19,000 towards the cost of upgrading all of our stage and front of stage lighting.
This will make a big difference to the quality of lighting we can provide as well as being more efficient. We would like to replace our current light fittings with LED fittings.
The main advantages:
- Better quality of lighting.
- More environmentally friendly
- More efficient and cost effective.
We are asking everyone who supports our wonderful Grade II* listed Victorian Theatre to kindly donate towards this appeal.
For further information on the theatre and our fantastic calendar of events please visit www.langdondowncentre.org.uk.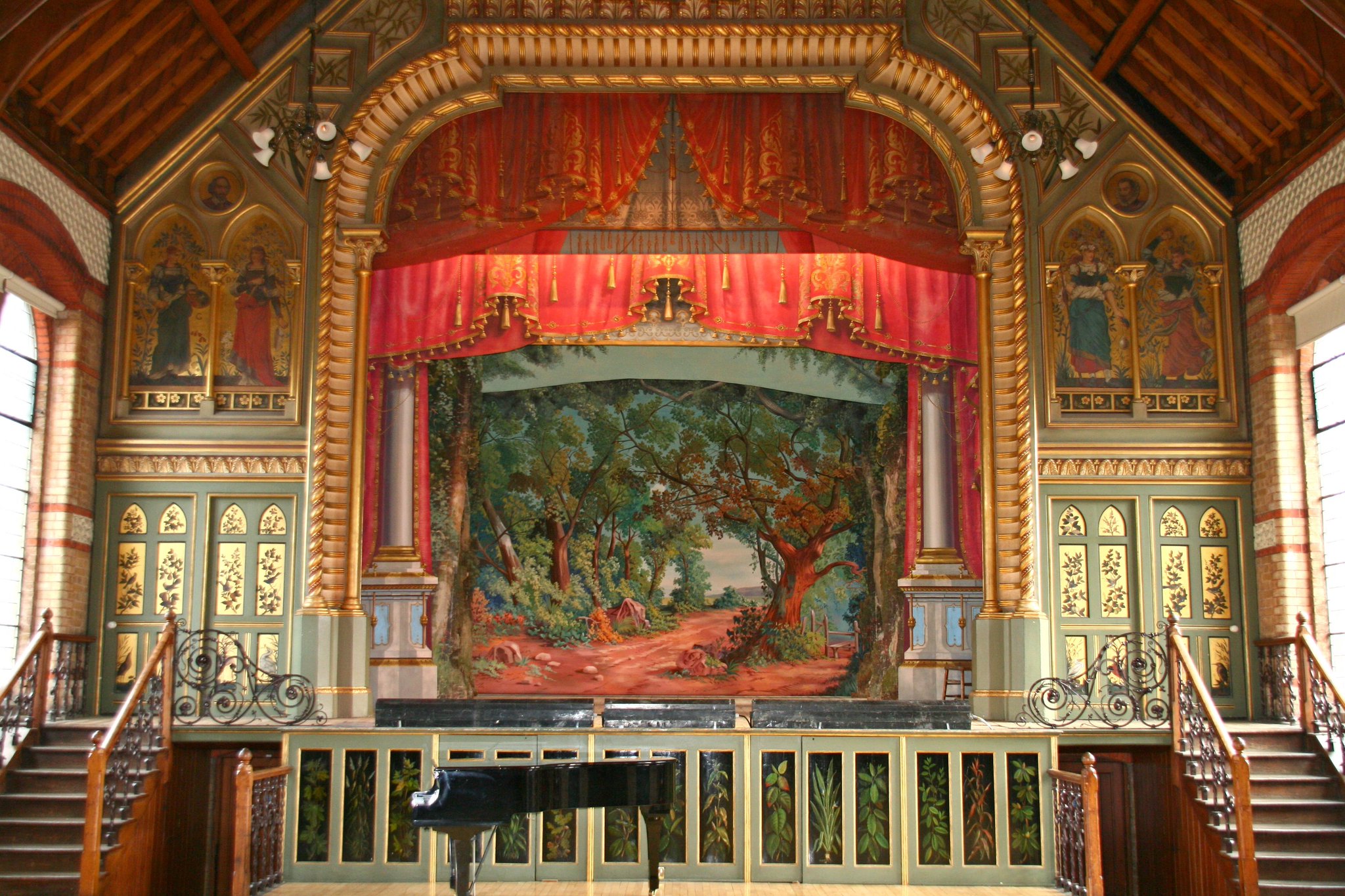 £9,117.00
raised towards £19,000.00 target
This campaign is now closed, and no longer accepting donations.
Supporters
Oct 03, 2021
Anonymous
£10.00
(plus £2.50 giftaid)
---
Aug 20, 2019
Anonymous
£10.00
(plus £2.50 giftaid)
---
May 27, 2018
Cherry Eddy
£10.00
(plus £2.50 giftaid)
---
Apr 15, 2018
Andrew George
£150.00
(plus £37.50 giftaid)
---
Apr 09, 2018
John Samuels
£25.00
(plus £6.25 giftaid)
---
Apr 07, 2018
Andrew Evans
£50.00
(plus £12.50 giftaid)
---
---
---
Jan 20, 2018
Paddy Briggs
£15.00
(plus £3.75 giftaid)
---
---
Total raised so far
£9,117.00
Total plus Gift Aid £9,274.50
Direct donations
£660.00
Raised offline £8,457.00