Tour de Youth Zones - OnSide Youth Zones
Why we need your help
Peddling for young people
www.onsideyouthzones.org/tour-de-youth-zone/
Totally dedicated to ensuring all young people can benefit from a safe and inspiring environment in their leisure time, a group of intrepid cyclists, representing the OnSide Network is undertaking the mammoth challenge of peddling nearly 500 miles from our most northern Youth Zone in Carlisle to what will be our newest Youth Zone in Croydon! A group of riders representing all Youth Zones and OnSide, including staff, volunteers and patrons – are all cycling to raise much-needed funds for their own individual Youth Zone. Cyclists start at Carlisle Youth Zone on the 21st October and will peddle to visit each Youth Zone across the country, covering almost 500 miles in only 5 days, before reaching the final destination at Legacy Youth Zone in Croydon on Friday 25th October 2019.
This massive undertaking covers...
Carlisle to Blackburn – 100 miles (Carlisle and Blackburn Youth Zones)
Blackburn to Altrincham – 76 miles (Chorley (Inspire), Wigan, Bolton (Lads and Girls Club), Oldham (Mahdlo), Manchester Youth Zones)
Altrincham to Telford – 89 miles (Warrington and Wirral (The Hive) Youth Zones)
Telford to Buckingham – 98 miles (Wolverhampton (The Way) Youth Zone)
Buckingham to Croydon – 93 miles (Barking and Dagenham (Future), Barnet (Unitas) and Croydon (Legacy) Youth Zones
Our very own OnSide Youth Zone team are cycling to spearhead the expansion of OnSide Youth Zones to reach out to young people right across the country.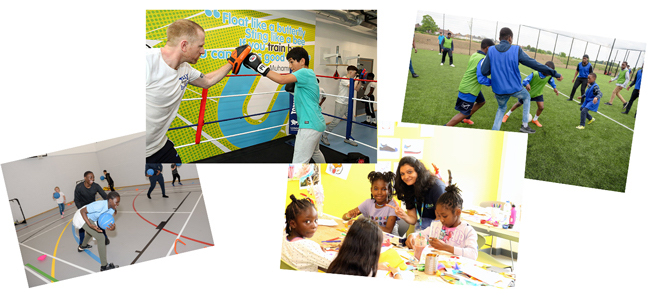 Adam Poyner, Greg Farrimond, Andrew Malloy and Harry Gray are all undertaking this momentous challenge to raise funds for the crucial work OnSide does. Our Charity's innovative and flexible public/ private partnership model is galvanising investment in open access provision for young people, but we desperately need further funding to ensure young people can access a safe and inspirational Youth Zone.

Supporting OnSide Youth Zones will help provide every young person in the country, access to an OnSide Youth Zone - where new experiences are offered, horizons broadened, expectations stretched, and aspirations raised, all motivating and empowering young people to forge a better future and to reach their full potential. Every penny raised will go directly towards improving the lives of young people across the country!
Thank you so much for your support!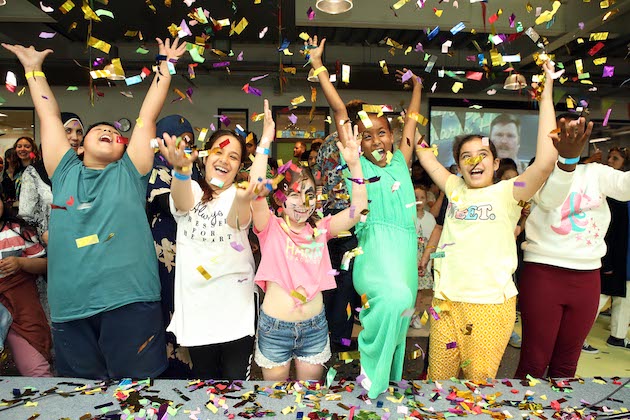 Supporters
Nov 22, 2019
The Nivens
£50.00
(plus £12.50 giftaid)
---
Nov 05, 2019
OJ DIGITAL MARKETING
£10.00
(plus £2.50 giftaid)
---
Nov 05, 2019
Sara-Jane and Mary
£40.00
(plus £10.00 giftaid)
---
---
Oct 29, 2019
Karen Griffiths
£100.00
(plus £25.00 giftaid)
---
Oct 29, 2019
Amy Griffin
£10.00
(plus £2.50 giftaid)
---
---
---
Oct 26, 2019
Sarah Russell
£10.00
(plus £2.50 giftaid)
---
Oct 26, 2019
Kat
£10.00
(plus £2.50 giftaid)
---
Total raised so far
£4,472.00
Total plus Gift Aid £4,856.25
Direct donations
£4,292.00
Raised offline £180.00