Fitness Centre & Hydrotherapy pool
http://uk.virginmoneygiving.com/fund/derwen-hydrotherapy
Derwen College is fundraising £60,000 towards the development of out Therapy and Fitness Centre.
How you can help!
Your fundraising will be used to fund internal fittings and fixtures in the hydrotherapy pool, essential equipment neeeded to ensure this purpose built centre caters for all types of phyiscal and sensory needs.
Why a hydrotherapy pool?
Tayler, a student at Derwen College, has quadriplegic cerebral palsy which affects all of her limbs. She uses a wheelchair at all times and requires support to carry out all of her personal needs, including personal care, eating and moving around.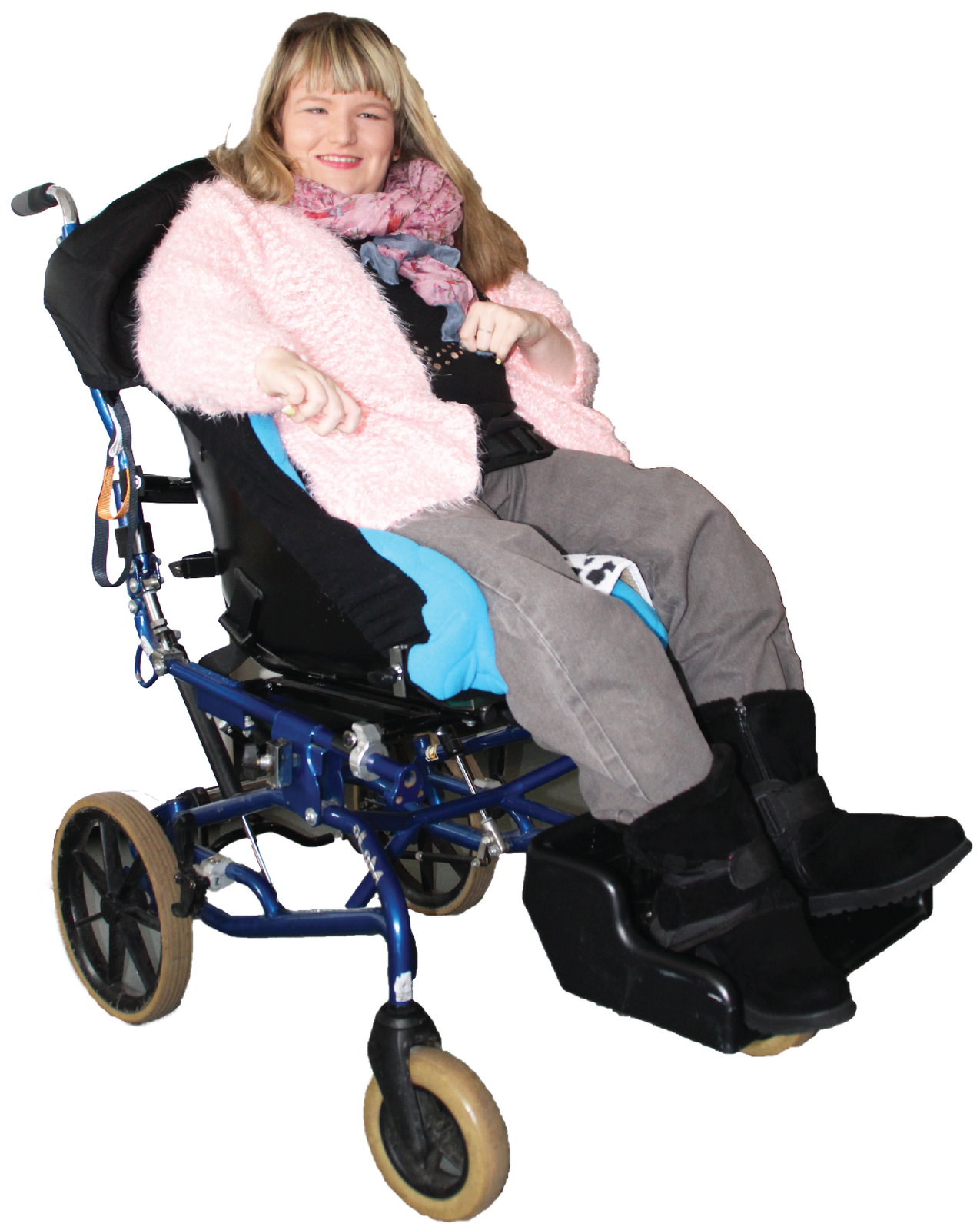 Tayler says "Hydrotherapy helps me to relax my muscles. I can't believe how much more physical movement I have when I am in the pool - I feel independent and free!"
If you would like to get involved in fundraising towards our £60,000 target, please email dccharity@derwen.ac.uk
Select the amount you wish to give
Be the first fundraiser for this campaign.
The Jollans family
31.05.18
£50.00 (+ £12.50 giftaid)