Ewhurst School Governors Fund
Ewhurst School 175th Anniversary
Why we need your help
In the School's 175th year, we remain committed to raising much needed funds for our School.
We are in no doubt as to the irreplaceable value that the school brings to the children who attend. We remain concerned that if we do not work very hard together there is a real danger of our School not surviving.
Two of our children who are due to finish at Ewhurst this summer are raising funds over the Easter break. Chloe and Elsa, both 7, are planning to run, walk or cycle 5km every day over the 17 days of the Easter holidays, hoping to acheive 170km in total! This is a HUGE effort and they would love to see how much sponsorship they can raise for Ewhurst School. For more information, please contact Ewhurst School at info@ewhurst.surrey.sch.uk or call 01483 277291
Please give generously as your donation could make a real difference for future generations of this community. Thank you.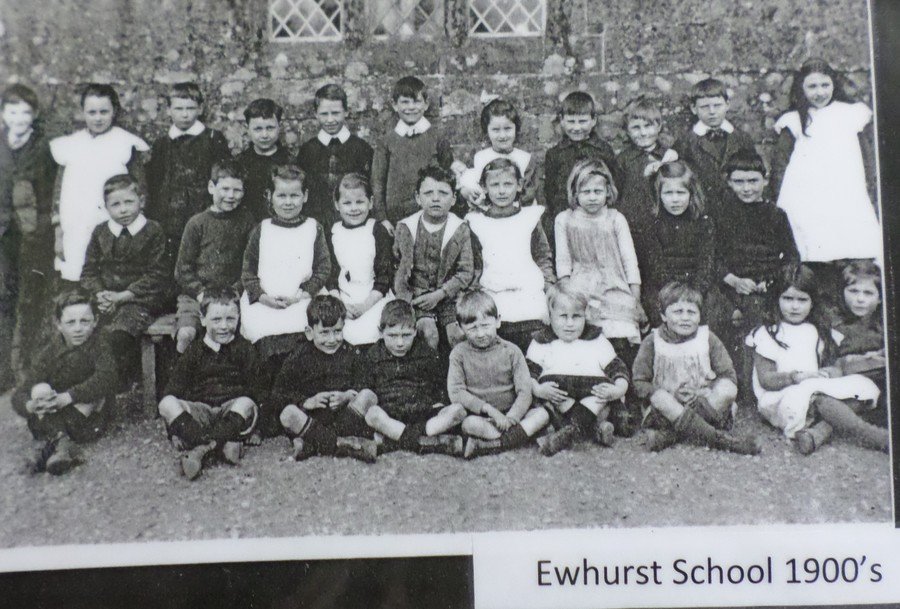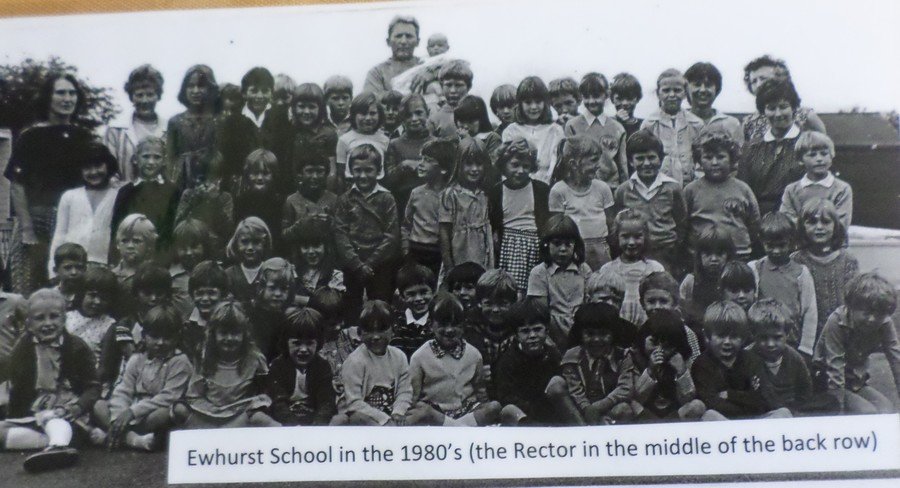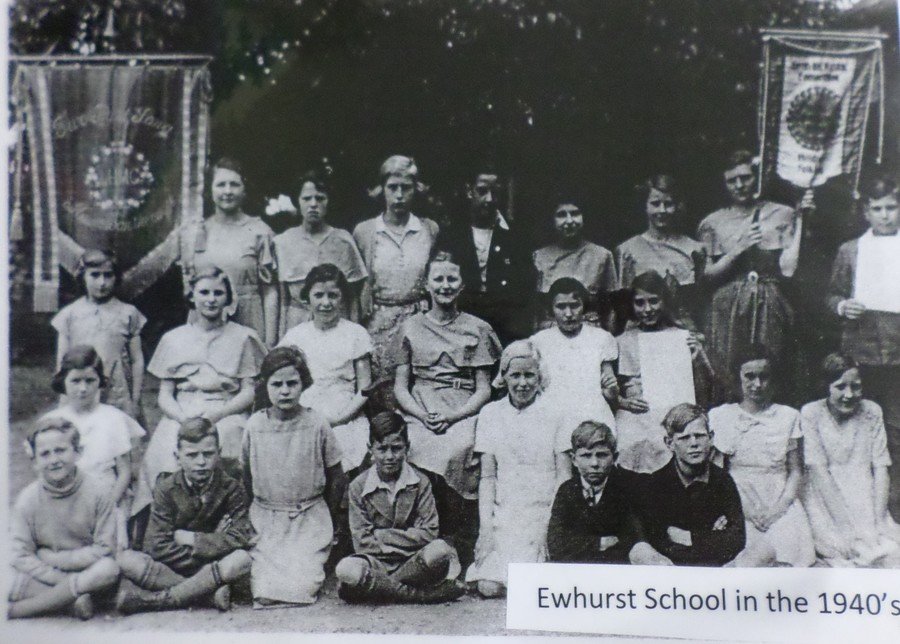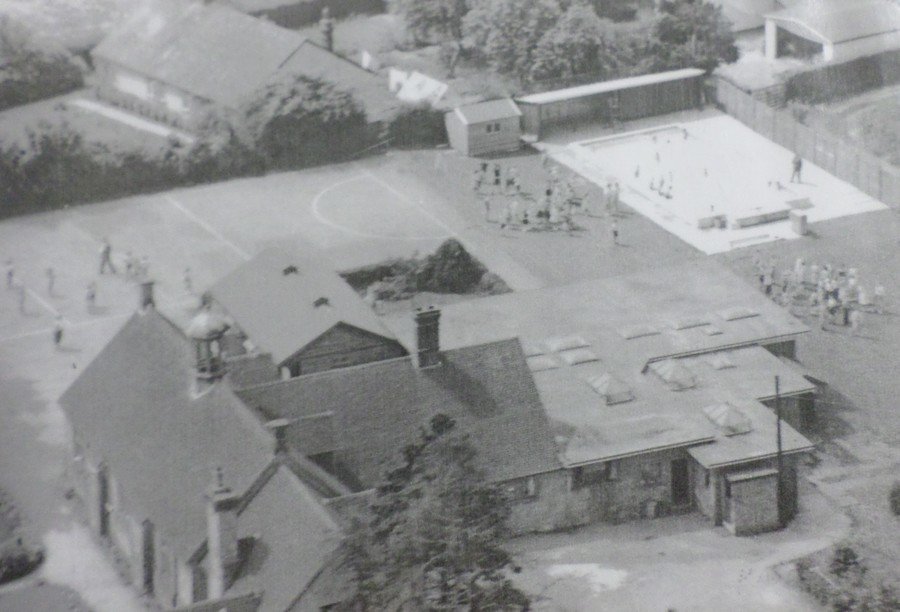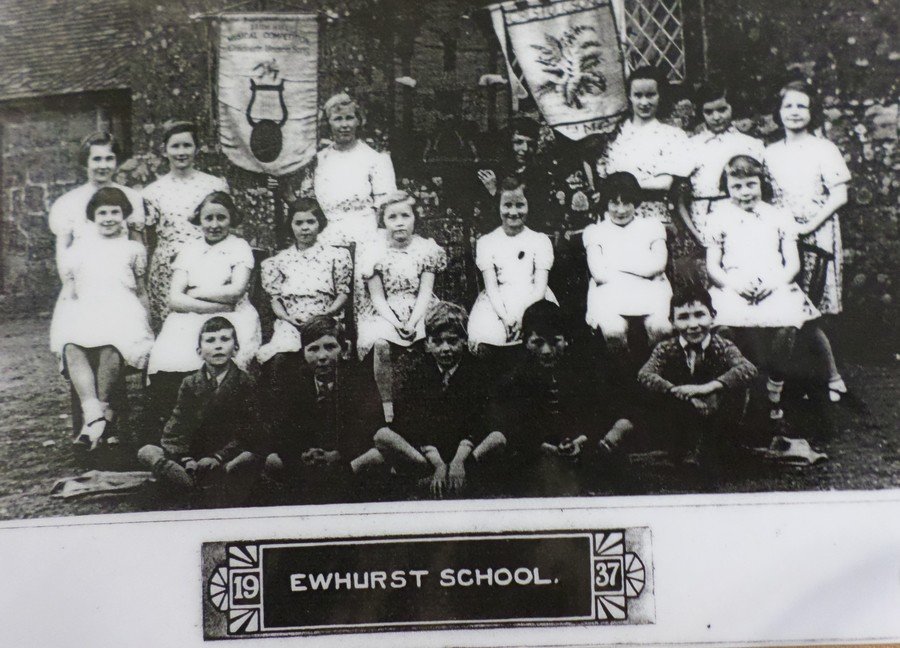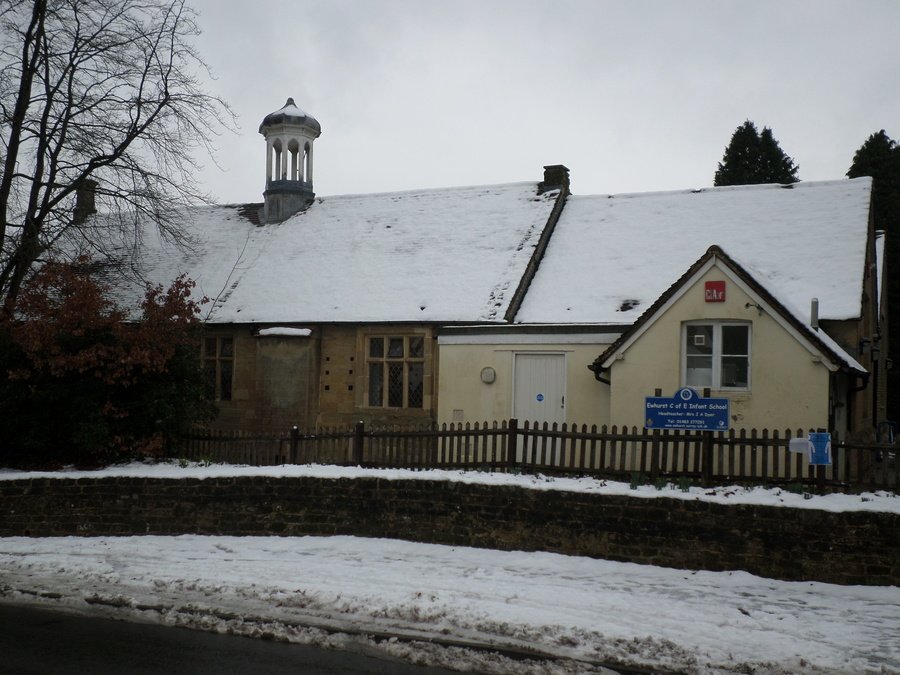 £5,797.86
raised towards £72,000.00 target
This campaign is now closed, and no longer accepting donations.
Supporters
Nov 09, 2021
Tim Cook
£50.00
(plus £12.50 giftaid)
---
Aug 31, 2021
Dave and Jan Allen
£50.00
(plus £12.50 giftaid)
---
Jul 13, 2021
Grandad and Ma. McCubbin
£20.00
(plus £5.00 giftaid)
---
Jun 28, 2021
Anonymous
£30.00
(plus £7.50 giftaid)
---
Jun 26, 2021
The Blackwoods
£50.00
(plus £12.50 giftaid)
---
Jun 25, 2021
Kelly and Patrick McCubbin
£30.00
(plus £7.50 giftaid)
---
---
Jun 25, 2021
Nick and Laura Smith
£10.00
(plus £2.50 giftaid)
---
Jun 12, 2021
Anonymous
£175.00
(plus £43.75 giftaid)
---
---
Total raised so far
£5,797.86
Total plus Gift Aid £6,579.08
Direct donations
£3,372.86
Raised offline £2,425.00