Berkshire, Buckinghamshire And Oxfordshire Wildlife Trust
Ox-Cam Expressway wildlife campaign
Why we need your help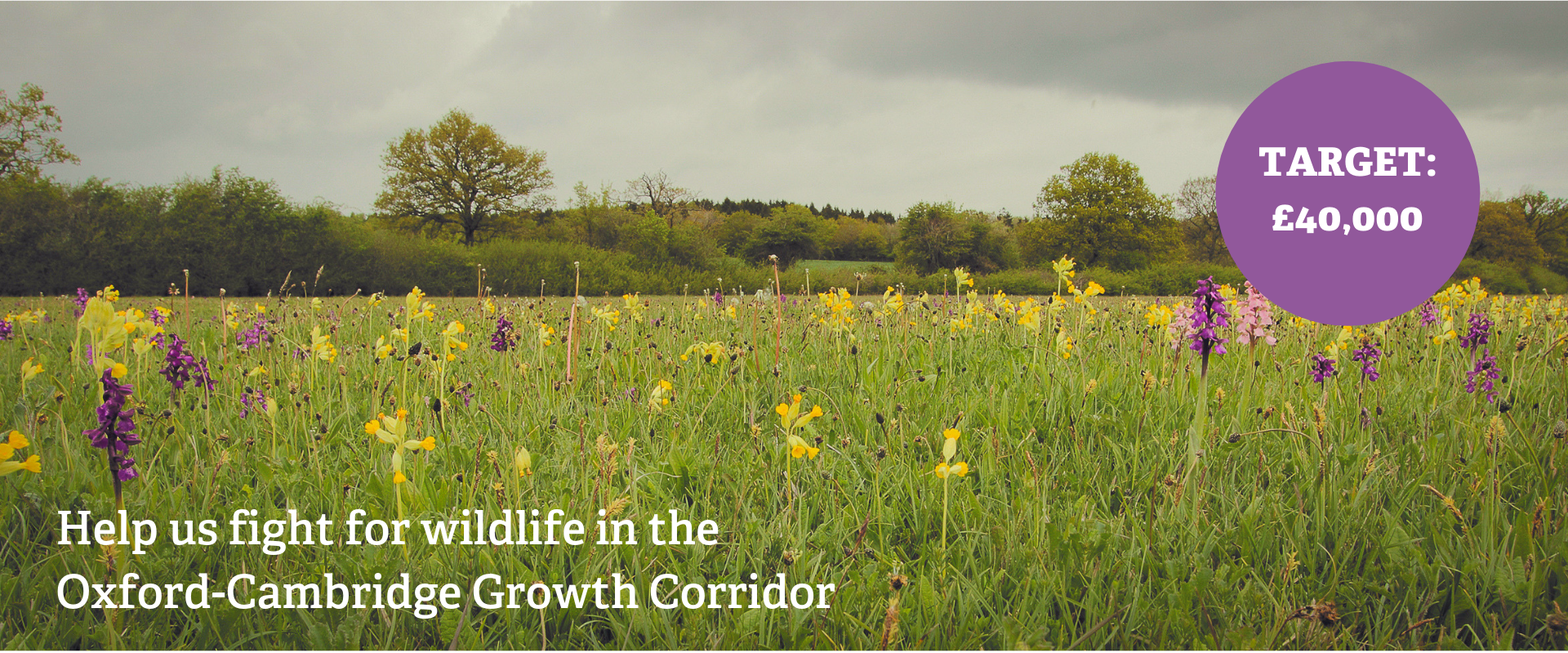 The government's choice of corridor to house a new expressway between Oxford and Cambridge could have devastating impacts on wildlife. We need your support to help us fight to protect the wildlife and wild places which are under threat.
The expressway will facilitate 1 million new homes and associated facilities, which represents a near doubling of the number of houses, schools, hospitals and businesses in the region and is the equivalent of a city the size of Birmingham.
Our wildlife and green spaces have never been under such incredible pressure. We believe that our counties need spaces for wildlife that can be enjoyed by all. Please help us to fight for better protection of wildlife in the Oxford-Cambridge Growth Corridor proposals.
Alarmingly, Highways England has failed to commission a Strategic Environmental Assessment, which is required under European and UK law for plans and programmes of this size due to the significant impacts they can have on the environment. This means the true impact has not properly been considered and the public has been denied the opportunity to fully scrutinise the comparative economic, societal and environmental impacts of the options through a public consultation.
We believe the way this corridor has been chosen is illegal and we are taking the government to court through Judicial Review. We will be making the case for wildlife at a full hearing in the High Court in late spring 2019.
In supporting us you will be backing the need for wildlife and the environment to be given appropriate consideration in plans and programmes of this magnitude. We are fighting for the long-term future of the wildflower meadows, ancient woodlands, rich hedgerows and other special places which are threatened by the expressway proposals.
Please donate today to help us fight for environmental justice.
Any excess funds generated after covering the costs of this campaign will be used to further BBOWT's campaigning and conservation work.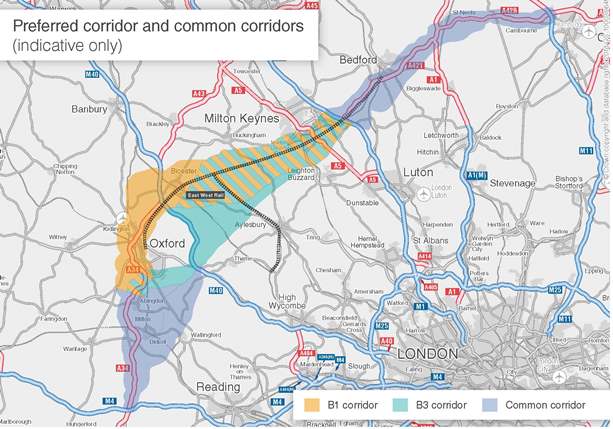 Please see www.bbowt.org.uk/expressway for more information.
£30,593.00
raised towards £40,000.00 target
This campaign is now closed, and no longer accepting donations.
Supporters
Jul 24, 2019
Anonymous
£30.00
(plus £7.50 giftaid)
---
Jun 28, 2019
Anonymous
£90.00
(plus £22.50 giftaid)
---
Jun 11, 2019
Anonymous
£20.00
(plus £5.00 giftaid)
---
---
Apr 24, 2019
Clare Johnson
£20.00
(plus £5.00 giftaid)
---
Apr 23, 2019
Anonymous
£30.00
(plus £7.50 giftaid)
---
---
Apr 13, 2019
Anonymous
£60.00
(plus £15.00 giftaid)
---
---
Mar 25, 2019
Anonymous
£25.00
(plus £6.25 giftaid)
---
Total raised so far
£30,593.00
Total plus Gift Aid £35,342.01
Direct donations
£22,176.00
Raised offline £8,417.00