London Marathon 2020
Why we need your help
Ruairi Giles, commercial director of bed manufacturer Harrison Spinks, is putting his best foot forward for The Furniture Makers' Company by taking part in the 2020 London Marathon.
"The Furniture Makers' Company is there for everyone in our industry and as awareness of the charity increases so does the need to raise more funds. I'm proud to be running the Marathon to help continue the excellent work that the charity does."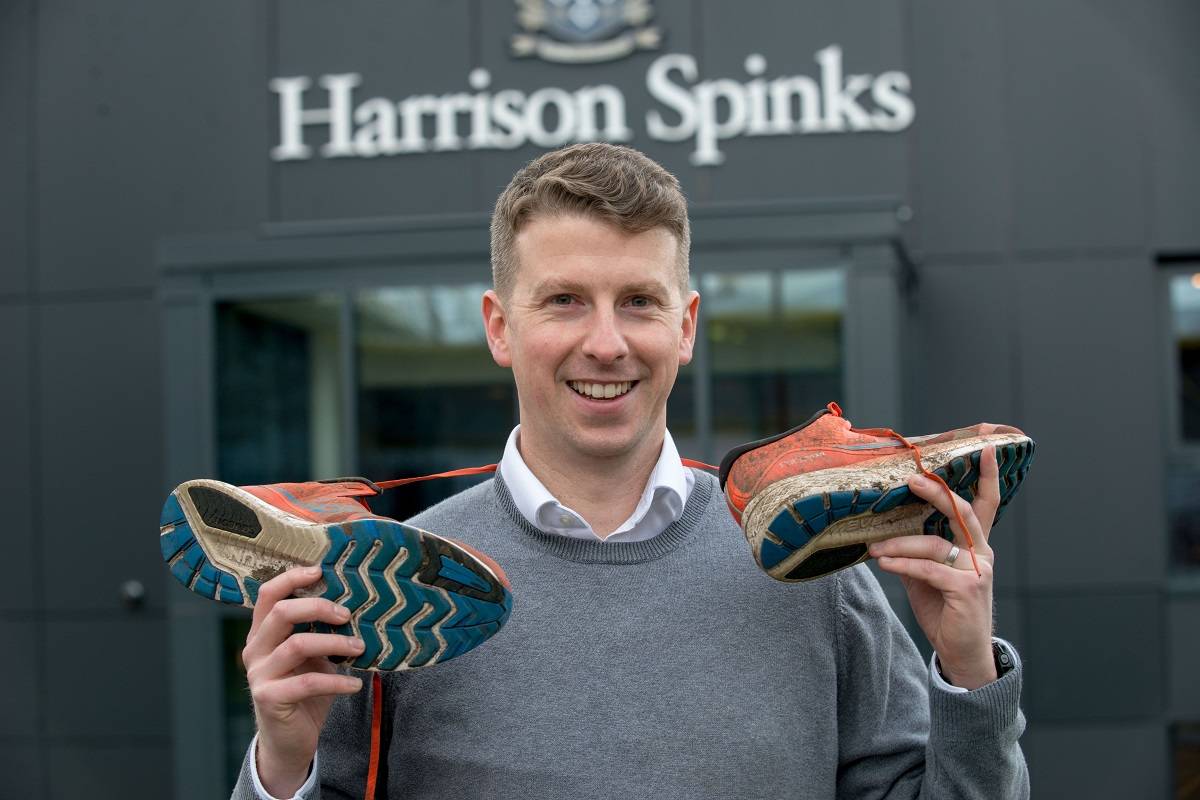 The Furniture Makers' Company is the City of London livery company and charity for the furnishing industry. We're here to help everyone involved with this exciting, creative world. Whether you're a student, designer, maker, business owner, retailer, current or former employee, we are here for you.
Make us your first port of call. We're here to help when times are tough with grants, services, time and support.
Make us a part of your future. We're encouraging new talent with our extensive education programme, working with schoolchildren, students and young professionals to create a powerful workforce.
Make excellence your goal. We inspire the very highest standards within the industry with our prestigious Guild Marks and Awards.
£220.00
raised towards £5,000.00 target
Supporters
Feb 25, 2020
Darren Marcangelo
£30.00
(plus £7.50 giftaid)
---
Feb 24, 2020
Richard Thomas
£10.00
(plus £2.50 giftaid)
---
Feb 21, 2020
Graham Newport
£20.00
(plus £5.00 giftaid)
---
---
Feb 03, 2020
David Blessing
£10.00
(plus £2.50 giftaid)
---
Jan 16, 2020
Bob Cooper
£10.00
(plus £2.50 giftaid)
---
Jan 14, 2020
MG
£20.00
(plus £5.00 giftaid)
---
Jan 13, 2020
Jonny W
£20.00
(plus £5.00 giftaid)
---
---
Donation summary
Total raised so far
£220.00
Total plus Gift Aid
£250.00
Direct donations
£220.00
Fundraising pages
£0.00