Support SNAPS during lockdown
Why we need your help
Could you support SNAPS during lockdown?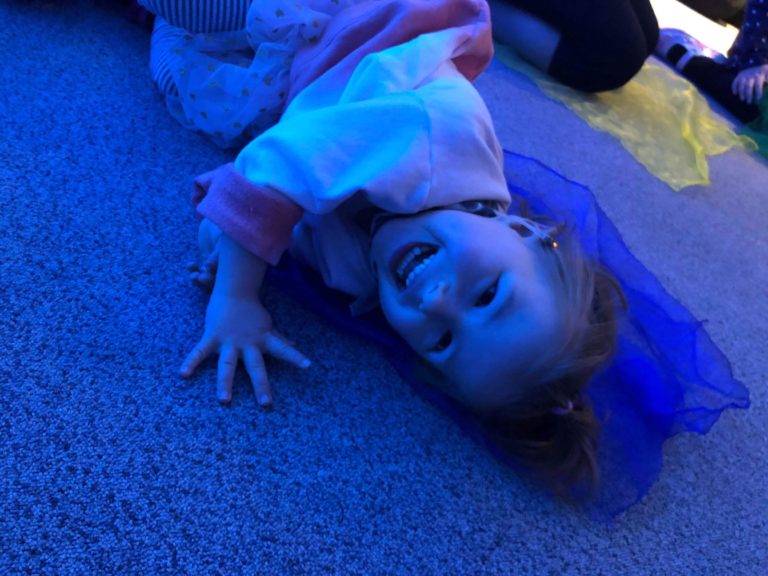 SNAPS is a Leeds charity that provides vital physiotherapy and support for children with additional needs and their families. Our aim is to make the 'impossible', possible for children with additional needs.
It was with heavy hearts that we recently decided to suspend our services, in line with government guidelines, to ensure the safety of our staff, volunteers and the families we support. We are a resourceful bunch and we are trying to find ways to continue supporting families as much as we can. This so far has included sharing useful and important resources, keeping in contact with families over the phone and by email, and arranging for craft packs to be sent out to the children we support. However, the impact of not being able to run our regular services is already being felt:
"SNAPS is an essential part of our week and provides necessary physiotherapy services (hydrotherapy) for Phoenix and social time for us as a family. It's been a testing time not having this support physically for Phoenix as he is telling us he is in pain but also he's wondering why he can't see his friends to do what he normally does every week and is becoming quite upset. As a family we are not getting any time to refresh our minds so it's hard to try and stay in a positive frame of mind even though we are trying hard to. We feel much more isolated than when the service is up and running but thank SNAPS so much for everything they are doing to remotely to help us through this daunting time." – Lora, Phoenix's mum
The families we support rely on the vital physiotherapy we provide to help their children make crucial physical developments and the weekly support from other families to help them get through the strains that come with having a child with additional needs. We want to make sure we can continue delivering our services to the highest standard once we open our doors again, meaning our families can find some sense of normality.
We rely upon donations to keep our doors open to families like Lora's, but the COVID-19 pandemic is already having a huge impact on our ability to raise vital funds.
If you are able to spare any donation at this time to help SNAPS, we would be incredibly grateful. Every little helps us to continue supporting families both virtually and face-to-face once it is safe to do so again:
£5 can help us provide a craft pack for a SNAPS child during lockdown
£10 can buy arts and crafts materials for our services
£20 can provide two footballs for our Football Club
£40 can provide a physiotherapy session for a child with additional needs
£50 can help us provide a dance session at our services
If you are able to sponsor a SNAPS physiotherapy session and donate £40 or more, we'll also send you a SNAP band to say thank you!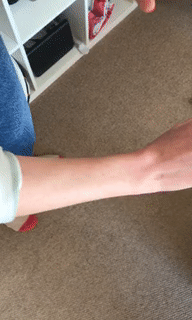 £130.90
raised towards £1,000.00 target
How you can support us
Make a donation
Select the amount you'd like to give or fundraise towards
---
Fundraise in support
Create a fundraising page in support of Support SNAPS during lockdown and make a real impact
Supporters
Jul 08, 2020
Joanna
£10.00
(plus £2.50 giftaid)
---
Jun 14, 2020
Deborah Britton
£20.90
(plus £5.23 giftaid)
---
Apr 23, 2020
Montgomery Family
£100.00
(plus £25.00 giftaid)
---
Total raised so far
£130.90
Total plus Gift Aid £163.63
Direct donations
£130.90
Raised offline £0.00