Awards For Young Musicians
Homepage
[i]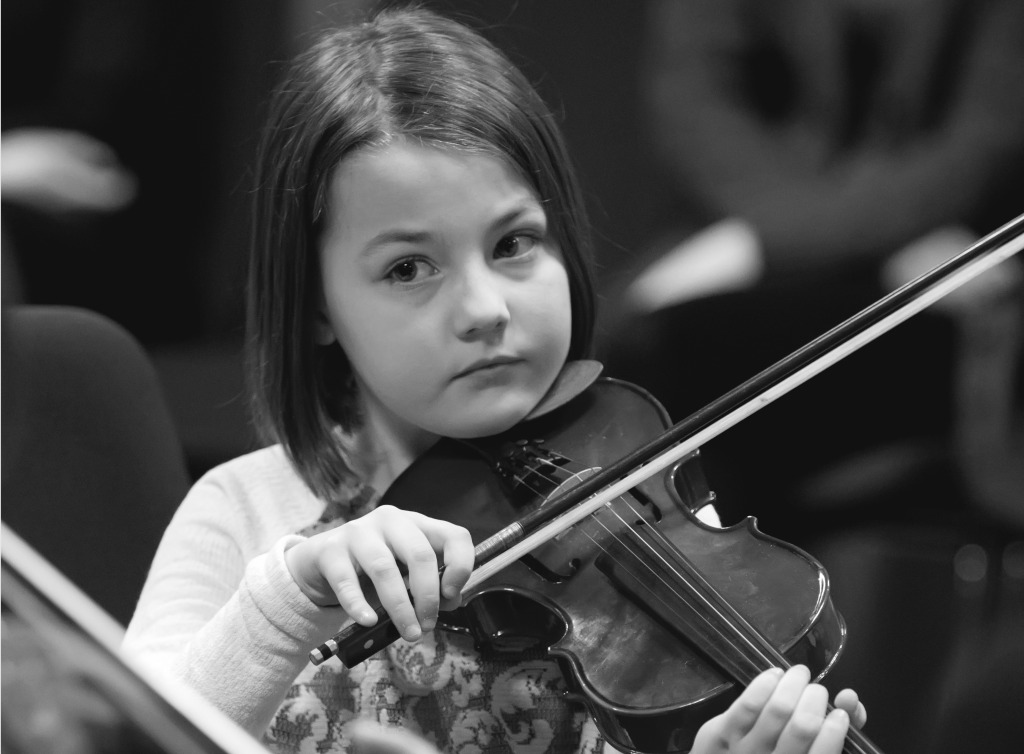 [/i]
[i]Thanks for giving talent a chance by donating[/i]
We help young people with exceptional musical potential from lower income backgrounds by removing financial and access barriers that prevent them from achieving their ambitions to excel in making music. We inspire young instrumentalists to succeed by ensuring that they get the best possible support. We work across four programme areas:
Identifying Talent: we train teachers how to spot young people's musical potential
Furthering Talent: we find young people with emerging talent and provide them with targeted and sustainable support
Awards: we fund young talent across the UK, through annual grants and tailor-made help for individual musicians
Innovation and Research: we lead new thinking and action on talent development
None of this is possible without the generosity of our supporters who care about these young lives as much as we do. Every £1 really matters to us and helps to nurture the next generation of young musicians. Thank you!
Join our Ambition 1000 campaign: By the end of 2017 we're aiming to reach and support 1000 young people each year: we need your help to do this!
[i]"I can't thank you enough for the award you have given me. It has made a huge difference to me. I have felt supported by you and encouraged by you and therefore somehow of more value. I LOVE my music, especially my piano playing and would be heartbroken if I wasn't able to have lessons anymore."[/i]
[i] [/i]Dominic, 15, Award winner
[i]"I am so grateful to the Furthering Talent programme for the opportunities given and for the whole musical world being opened out to Emma. Without it, a serious talent would have been wasted". [/i]
[i] [/i]Charlotte, music teacher
[i] [/i][i]"I wholeheartedly support AYM because it nurtures new generations of exceptional young musicians. We are all the richer for it." [/i]
[i]Julian Lloyd Webber, [/i]AYM patron