Samaritans Of Havering
Homepage
Introduction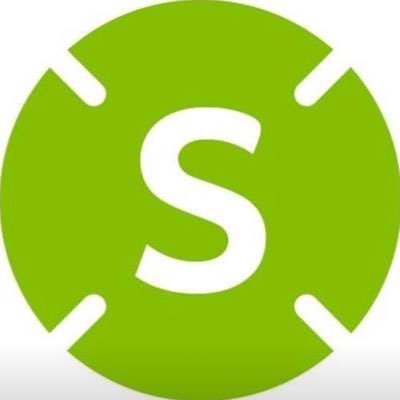 Havering Samaritans is an independent charity. Any money donated via this link will go directly to the Havering branch based in Romford.
The Havering branch, at 107 North Street Romford, receives about 15,000 phone calls per year and almost 240 face-to-face visits for confidential emotional support. These numbers are increasing year on year.
We only exist by the generosity of charitable donations from the public. Whether you have used the service yourself, know someone who has, or simply support our aim of reducing suicide, then you can be assured your gift is put to good practical use at a local level.
---
Volunteers at Samaritans of Havering take around 15,000 calls a year and answer thousands of emails and text messages. We rely on donations to keep answering these important calls. Many visitors are also seen at the branch without an appointment.

It costs about £35 a day to run our branch and we are offering you the chance to 'Sponsor a Shift' for £5.
Visit our website to see monthly updates of our activities.
We are constantly on the lookout for new volunteers who are able to devote some time to become an 'listener' themselves.
For more information on how you could join the team at Romford, contact us via our website volunteering page.
Thank you for donation – it has directly benefitted the local Samaritans branch in Havering.