Canon Collins Educational and Legal Assistance Trust
In Memory of Ros Moger and Terry Furlong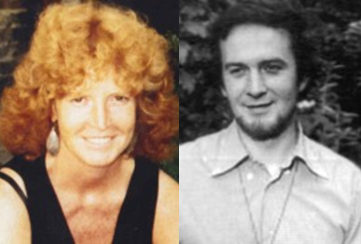 Ros Moger and Terry Furlong were inspirational London educationalists with a strong belief in the value of education as a tool to challenge injustice.
Since 2001 scholarships set up in their name have supported more than 120 southern African students to study in the areas of education, health, humanities and the arts.
Your donations will fund exceptional RMTF scholars like Marché Arends, who is currently studying a BA Hons in Creative Writing at the University of the Witwatersrand. Marché's ambition is to be one of Africa's great female writers as she believes that literature can have a positive impact on community life.
While at university, Marché has volunteered with our partner organistion Equal Education to establish books in school libraries in South Africa. She hopes to continue to support activities that promote access to literature to individuals from less privileged backgrounds.
Marché has also been interning with another of our partners, Wits Justice Project, working on communications, research and correspondence with prison inmates.
To help support more scholars like Marché to excel academically and professionally, while contributing to the promotion of social justice in southern Africa, please make a donation to the Ros Moger and Terry Furlong scholarship fund.