Friends of Woodlands
Homepage
Woodlands Special School offers education to up to 85 children with complex physical and sensory difficulties between the ages of 2 and 19 years. Many pupils have additional medical needs and other difficulties that may affect their learning.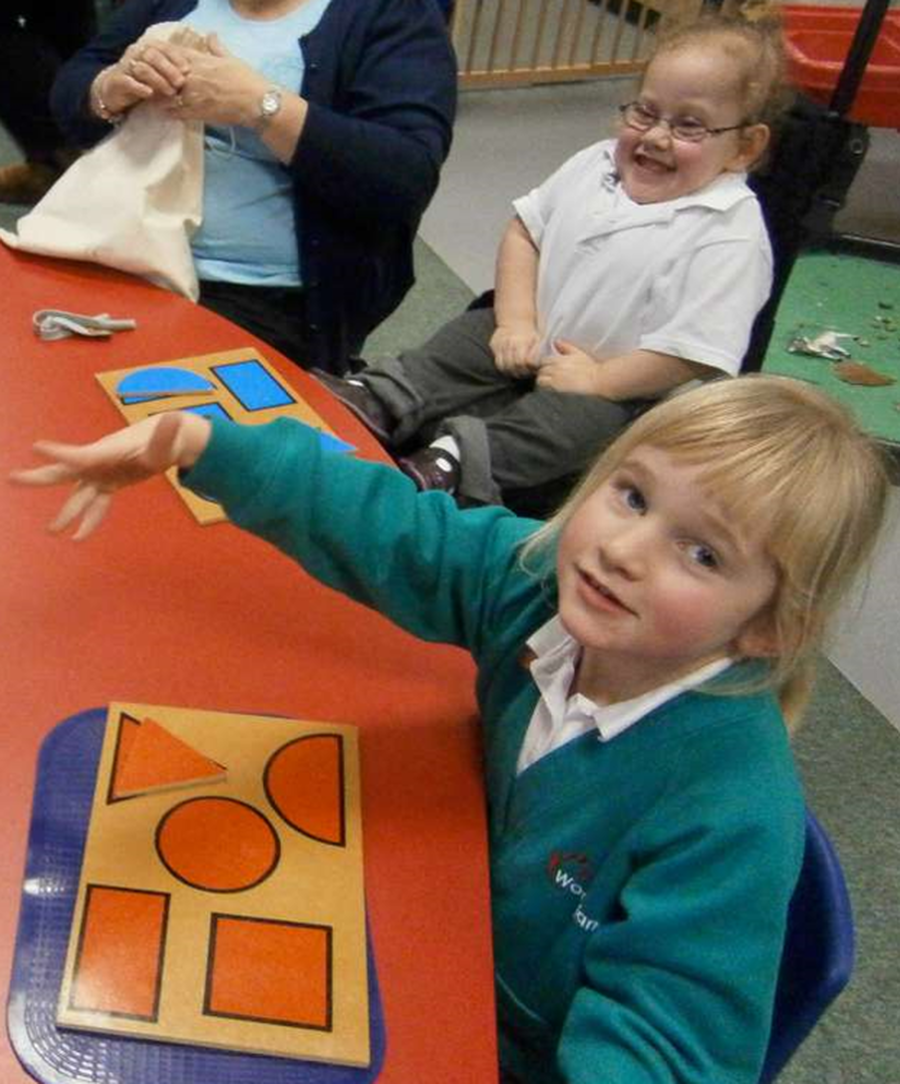 The school is a resource which serves the whole of the South West peninsula; pupils come from Plymouth, Devon and Cornwall to learn and develop their skills. The school has a wide range of specialist facilities and therapies on site such as hydrotherapy, dark and white sensory rooms, a creative arts room and highly trained staff capable of meeting a wide range of needs.
'Friends of Woodlands' is a registered charity, whose aim is to raise funds to enable the school to purchase items which it would otherwise not be able to afford through normal funding. Such items range from sensory equipment to arts and music equipment, in fact, anything which enhances the lives and learning skills of the pupils.
Friends have recently supported the fundraising needed to build a fantastic accessible playground, complete with boccia court and a pirate ship!
Friends are currently raising money for a Solar Dome. An all-weather, outside, learning environment, which will allow our pupils to take their learning outside, whatever the conditions.