APP - Action on Postpartum Psychosis
Who we are
Action on Postpartum Psychosis is a UK charity supporting women and families affected by Postpartum Psychosis (PP).
Every day, our unique UK-wide Peer Support network - run by volunteers with lived experience of the condition - helps women affected by PP feel understood, supported and less alienated.
Our workshops, conferences and arts events enable women to articulate their experience of PP and develop information to help other women and families. We facilitate ground-breaking research into the causes of PP at the universities of Birmingham and Cardiff and produce 'Insider Guides' and other expert literature to support affected families and health professionals caring for those with PP.
Between December 2015 and April 2016 we had a media drive to highlight PP - including a major storyline on BBC1 EastEnders, instigated and informed by APP's experts - and have been overwhelmed by the public response. Demand for support from APP has quadrupled and we receive more requests for peer support than we can manage.
To support us and join the APP network, receive our annual newsletter and information about taking part in projects & events, please contact us:
e. app@app-network.org
t. 020 33229900
www.app-network.org
Thank you!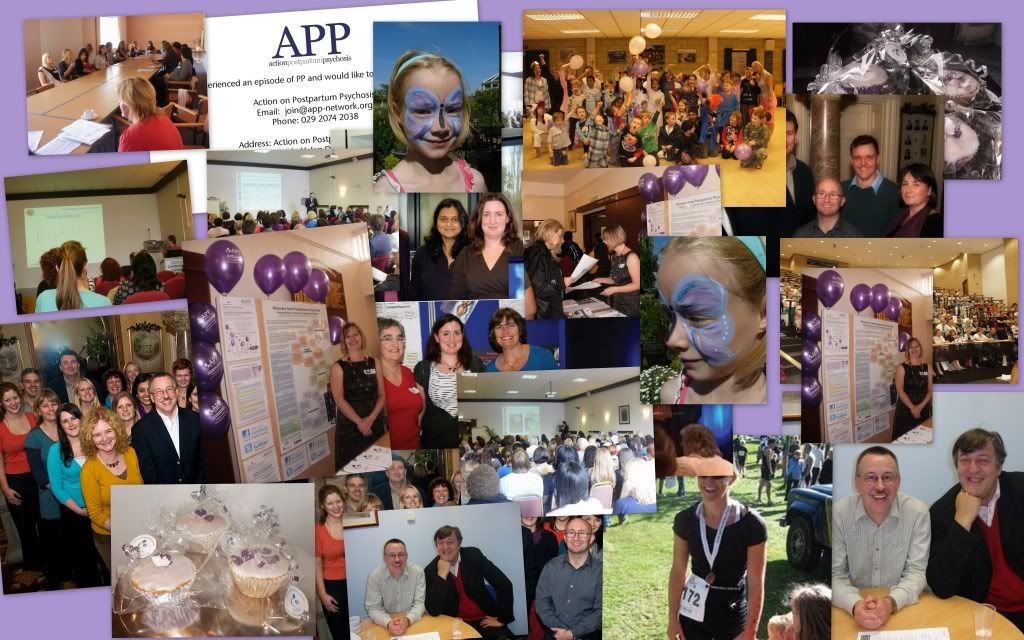 Find out more
Charity details
Registered address
12 Constance Street,
London,
E16 2DQ
Phone
02920 742 038
Charity number
1139925