Dark Horse Theatre
Homepage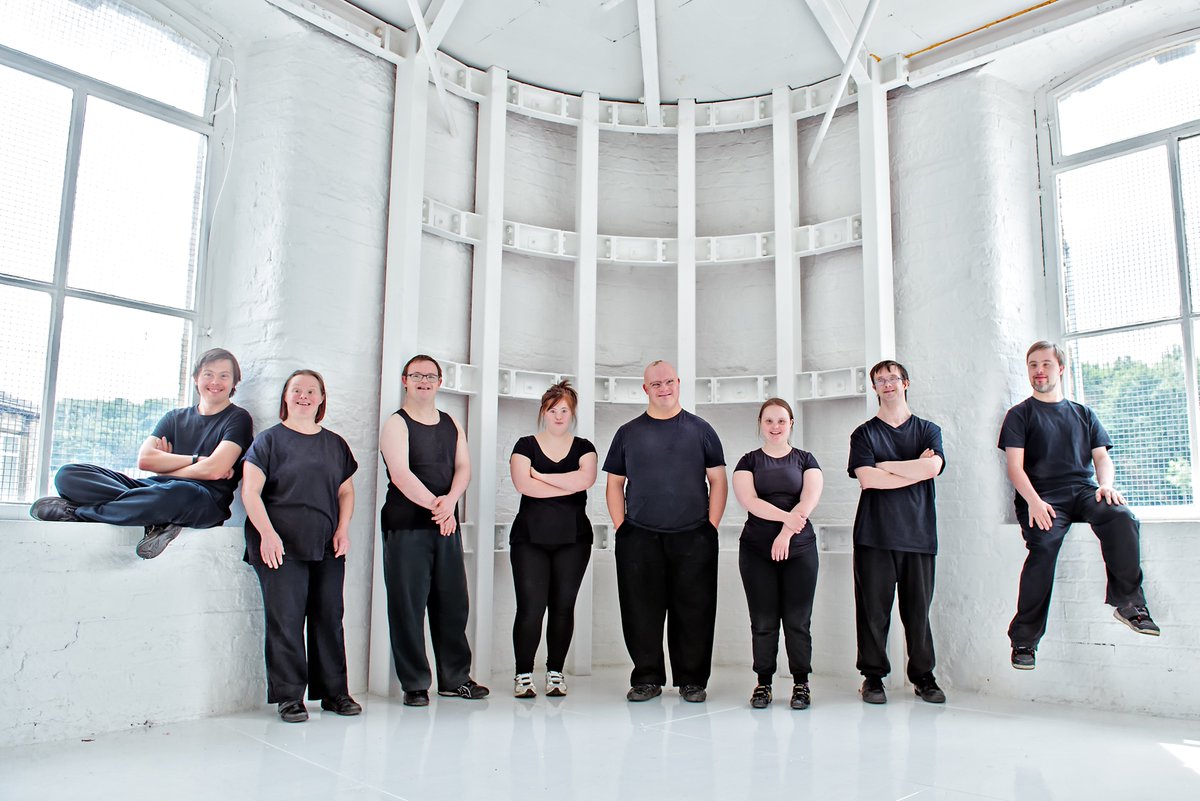 Dark Horse, is theatre company with a reputation for innovation and creating ground breaking work and opportunity for people with moderate to more severe learning disabilities.
Founded in 1998, Dark Horse has grown from small beginnings as a MENCAP inpired project to become one of the leading learning disabled theatre companies in the UK, the only one to offer drama school equivalent training to learning disabled actors.
From its home in Huddersfield the company has toured shows nationally. Our actors inspire and entertain, bringing theatre to the widest possible audience.
Dark Horse is committed to widening access to the arts for people with a learning disability of all ages, through participation, education and outreach programmes. We currently work with over 40 adults with learning disabilities on a weekly basis through our actor training programmes and Young Company, with plans to expand due to demand.
Your donation will help to supoprt our work to give equality of opportunity to people with learning disabilites. We cannot thank you enough.