SNAPS Yorkshire
Homepage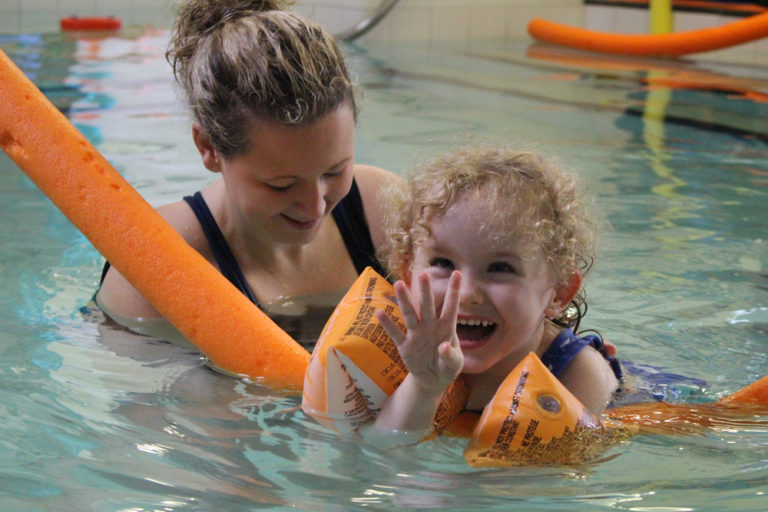 SNAPS (Special Needs and Parent Support) is a Leeds charity that delivers high quality physiotherapy, swimming lessons, fun activities and a football club to children with additional needs. Our aim is to make the impossible, possible for children with additional needs.
The physiotherapy we deliver enables children with additional needs to achieve milestones such as sitting unaided, crawling and walking, goals their families are often told are not attainable. Physiotherapy makes a huge difference to children like Henry:
"The progress we have seen is amazing from a child who was floppy to one who is super quick when crawling and starting to progress to walking."
We also provide a supportive and inclusive space to children with additional needs and their families with the aim of reducing isolation and improving mental wellbeing.
Alongside our physiotherapy and support services, we deliver our very own Football Club. This gives children with additional needs the opportunity to access an activity they previously couldn't. Our football club makes a difference to children like Luca:
"It's easy for some to brush Luca off as angry or badly behaved…it's great to see when others invest their time and patience to bring out the best in him."