Children's Heart Association
Homepage
Welcome
When a child is diagnosed with a heart problem it is a difficult time for the whole family. The Children's Heart Association would like to help.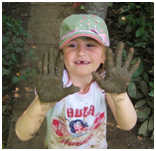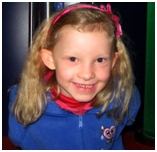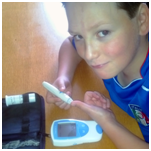 What do we do?
Support heart children and young people, their families and friends
Raise funds to support our activities & to buy equipment
Make life a little easier during hospital visits & stays
Share information and tips
Have fun
What next?
Supporting you
The Association exists to help its members support each other through the better times and the more difficult times and to be there when you need us. We hold monthly support meetings across the area.
We provide equipment and toys for our hospital wards and clinics, for example, home blood testing kits, portable DVD players.
We work closely with your cardiac team putting on events and parties for heart families. Our events are for the whole family, not just the heart child, and are a chance for everyone to have fun together. They are for all heart children whether they have a simple or complex condition and whether it has been corrected or not.
The type of events we normally run are
Activity and information days
Bowling
Soft play and sensory play centres
Ice skating
Swimming
Weekends away
Fundraising
No pressure is placed on any member to raise funds, it is your Association and you can get involved as much or as little as you'd like.
Our members have climbed Kilimanjaro, cycled to Istanbul, cycled across England, run marathons and run the Santa Dash. Then there are less energetic ways to raise money with bake sales, coffee mornings, sponsored silences or Wear Red for Heart Week. Companies have also supported us with matched funding or direct donations.
Be imaginative and have lots of fun.
Making a donation
Every donation big or small makes a huge difference to our Association.
About us
Since we became a registered charity in 1974, we have helped support families and friends of heart children. We work closely with national heart charity the Children's Heart Federation, which brings over 20 heart charities together.
We have no paid workers so are solely reliant on our fantastic volunteers. It is the job of the cardiac team to give medical advice, but we may be able to put you in touch with others with similar experiences.