The Big Yellow Foundation
Who we are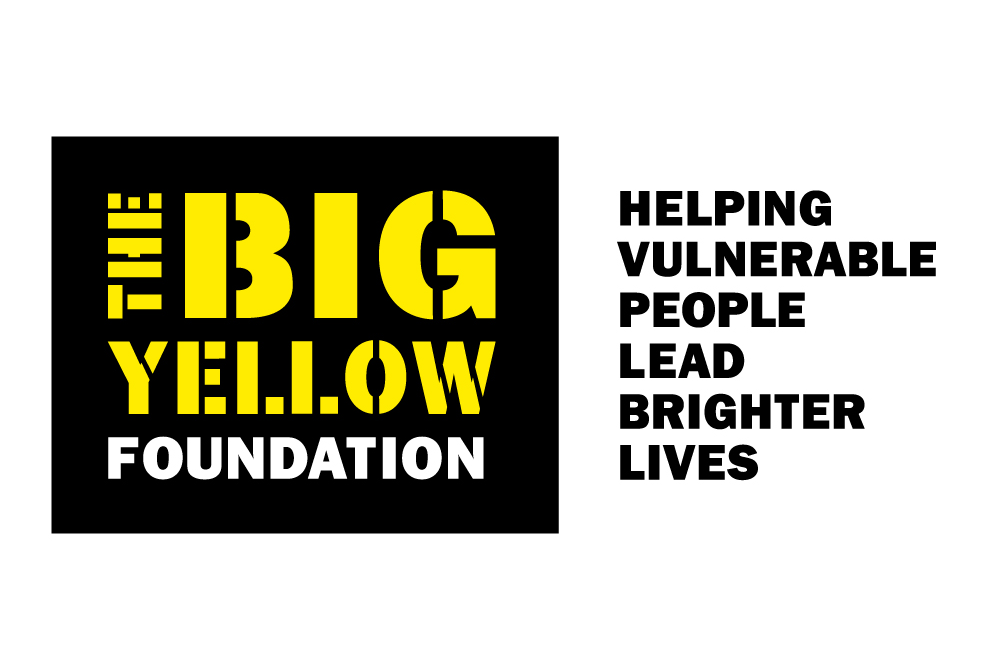 The Big Yellow Foundation works with charity partners supporting vulnerable people, such as ex-offenders, refugees, ex-service personnel and people living with disabilities to find employment and create a better future for themselves; through our Foundation, we want to engage with charities who make a real difference in today's society.
We have selected seven innovative charities that tackle more challenging aspects of our society and are as a result often forgotten about. They are Breaking Barriers, Bounce Back, the Down's Syndrome Association, the Back UP trust, Hire a Hero, Street League and St Giles Trust.
Find out more here https://www.bigyellow.co.uk/foundation/

Please donate generously to support our causes - Big Yellow will match funds raised by our employees up to a total of £5,000 per fundraising event.

Find out more