MAD 4 Africa
Who we are
Make A Difference 4 Africa work in partnership with local communities in East Africa to help deliver sustainable grassroots projects in healthcare and education. Our particular focus is on the provision of physiotherapy treatment and rehabilitation services for children with disabilities in rural Rwanda.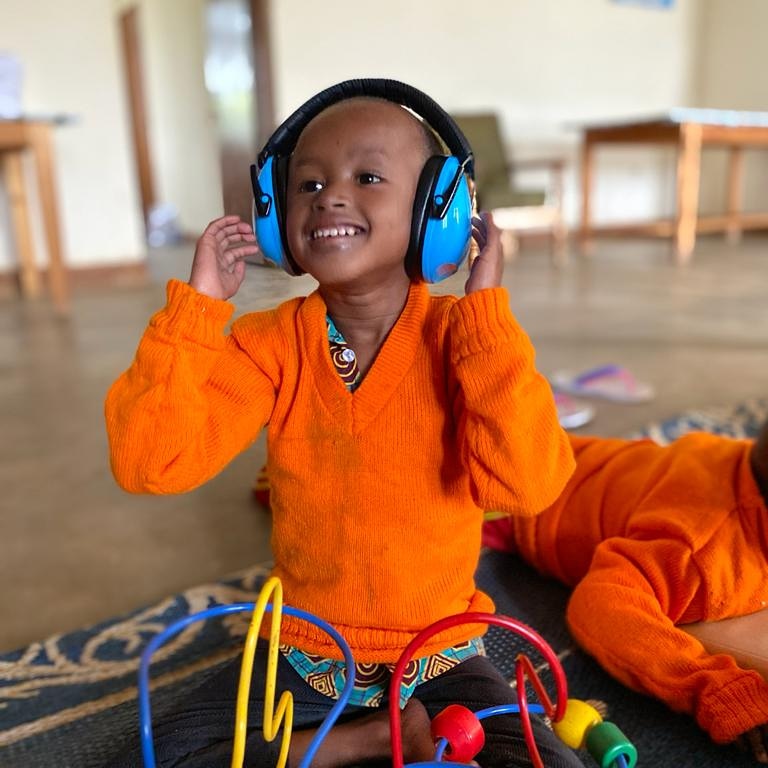 We are a UK registered charity managed by a small group of dedicated and enthusiastic volunteers but as the saying goes....
"If you think you are too small to make a difference, try sleeping with a mosquito.."
Thank you for your support - we are truly grateful.
Team MAD4Africa
Find out more
Charity details
Registered address
19 Ruby Road,
London,
E17 4RE
Charity number
1127976