Friends at Bessemer
Homepage
Welcome to the Friends @ Bessemer fundraising page!
Bessemer Grange Primary School's parent teacher association is a registered charity run by volunteers. We work to strengthen the school community through events and fundraising.
Please support the school with a one-off or monthly donation.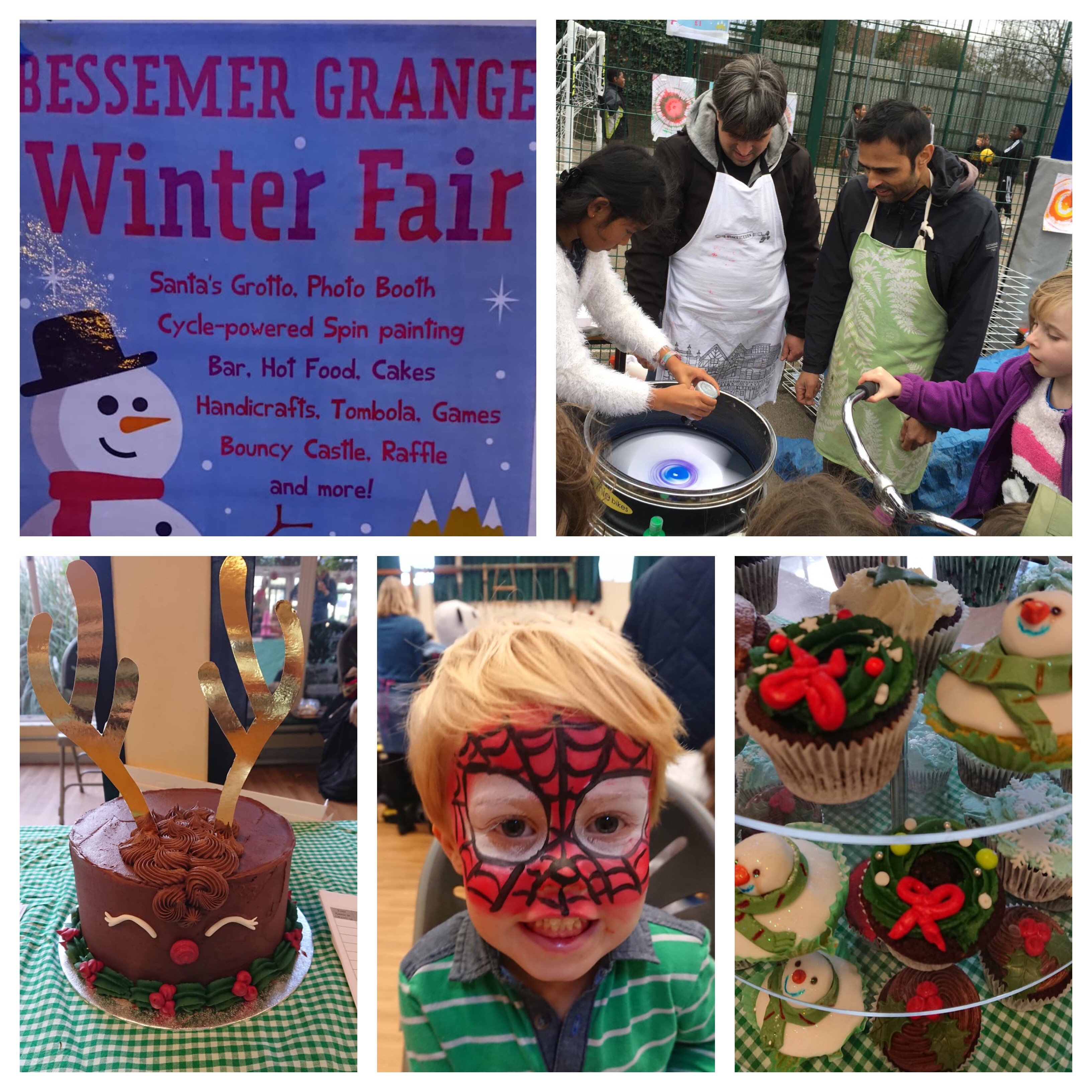 Our fundraising target
Please help us to achieve our goal of raising £26,300 in 2020/21.
This is what your donations could buy if we reach our target:
£5,000 English: new books for pupils

£10,000 Music: tuition for pupils in the spring term

£2,000 SEN: support and resources

£3,000 Transport: coach trips in the summer term

£2,000 Playground: new equipment

£2,300 Year 6: leavers disco and school journey

£2,000 Outside space: improvements to the nature garden and grounds
Please get in touch via our email if you have an idea for a fundraising event.