PEOPLE'S THEATRE ARTS GROUP
Homepage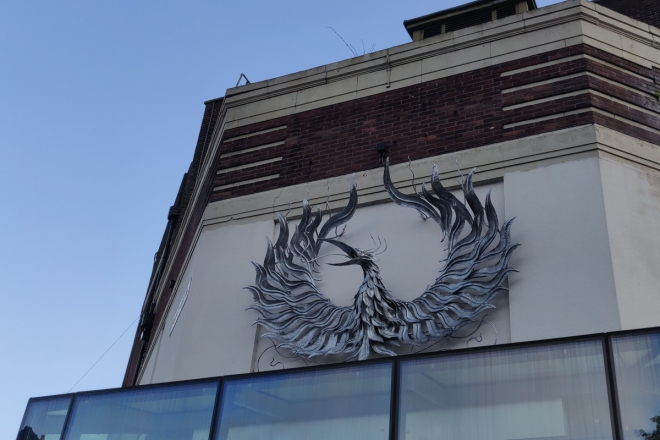 The People's Theatre in Heaton, Newcastle-upon-Tyne, has been bringing great theatre to the heart of our community since 1911. We're one of the largest and oldest amateur theatre groups in the UK and take pride in working to a professional standard. Our stunning new foyer and Studio Theatre opened in 2019, marking the culmination of a long-running redevelopment programme.
Supporting people to take their first steps on and behind the stage and creating entertaining, compelling art in the heart of the community, the People's Theatre builds confidence and nurtures the development of new writing.
We stage up to 12 productions a year in our 500-seat main auditorium, and a further three shows in our new ground-floor, fully accessible Studio Theatre. All the shows are produced entirely by volunteer members, involving people in every aspect of staging and managing a show.