Future In Our Hands Education And Development Fund
Homepage
The Future in Our Hands Education and Development Fund seeks to improve the lives of the world's poorest and most marginalised people.
Since January 2016 the FIOH Fund has supported the construction of a new treatment and rehabilitation centre for severely disabled children in the Cameroon. The project is managed by a local non-government organisation, Global Rehabilitation Services (GLORES), who moved into the new centre in April 2017.
We are continually fund-raising to help pay for ongoing treatment activities. If you would like to support this project with us, please make a donation. Your help is greatly appreciated and our low administrative costs ensure that your donation will go directly towards the cost of a child's treatment.

Please visit our web site for more details: fiohnetwork.org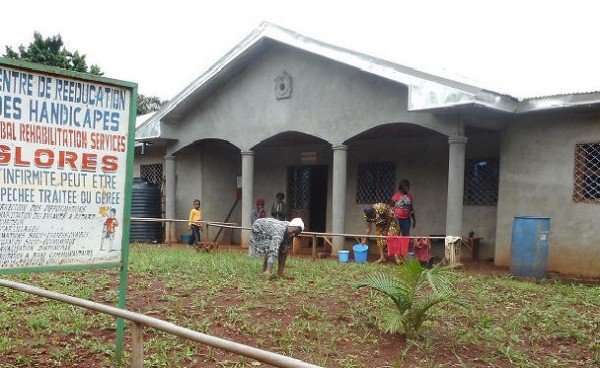 Here you can see people waiting for treatment at the new centre...